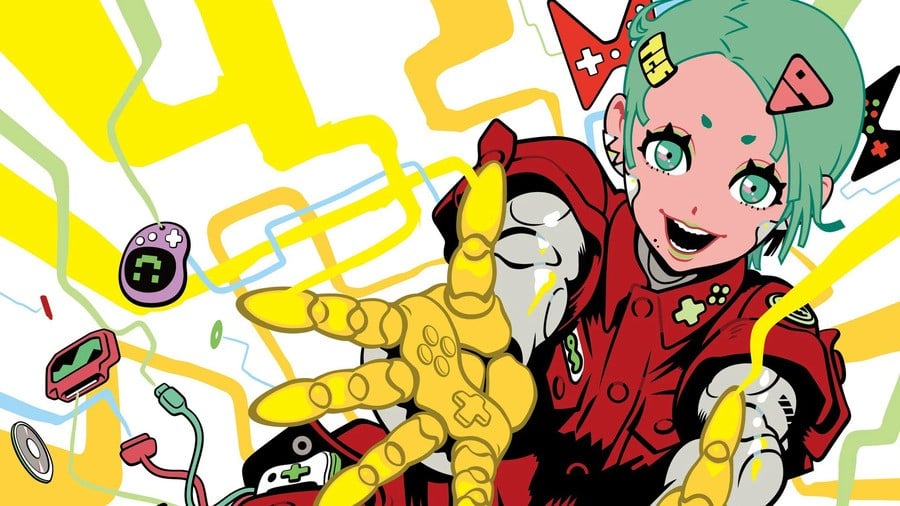 It shouldn't come as a surprise to anyone, but this year's Tokyo Games Show will not take the form of a physical event this year. The expo scheduled for late September will now follow in the footsteps of other industry conventions by taking the digital route to deliver news and information on upcoming games.
The Computer Entertainment Supplier's Association issued a statement, saying:
Due to the outbreak of novel coronavirus (COVID-19) on a global scale and the situation remains unpredictable in Japan as well, the organizer and the co-organizers have reached this decision after a long consideration to place the utmost priority on the health and safety of visitors, exhibitors and stakeholders. We ask for your kind understanding and cooperation.
Sony has attended many iterations of the Tokyo Games Show in the past so it'll be interesting to see if this affects the Japanese giant's plans in a significant way. With the PlayStation 5 still scheduled to launch at the end of this year, you have to assume that the hardware manufacturer would have had the console on the show floor for attendees to demo.
[source gematsu.com]