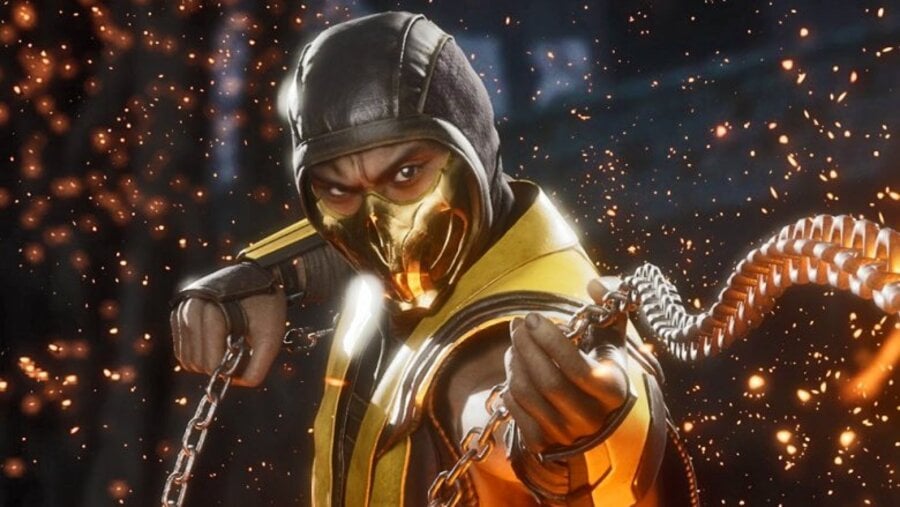 Weekend? Again? It's been a bit of a weird week, hasn't it? But let's not linger on that for too long, and dig into your regularly scheduled WAYP.
Sammy Barker, Editor
I actually grabbed several games from the recent Days of Play sale, and I can't wait to tuck in. Blacksad: Under the Skin is definitely going to be one of my targets in the not too distant future, but I'm also looking forward to giving Mortal Kombat 11 a whirl.
Stephen Tailby, Associate Editor
Dishonored 2 is on the agenda this weekend. I've tried to play it through the week, but I'm hoping to put in some decent time today and tomorrow. I'm half way through the Clockwork Mansion level and it's as brilliant as people say.
Liam Croft, Senior Staff Writer
I'm pretty sure I'll beat The Witcher 3: Wild Hunt this weekend. However, that doesn't mean my playthrough will come to an end. It'll be time to jump straight into the Hearts of Stone DLC!