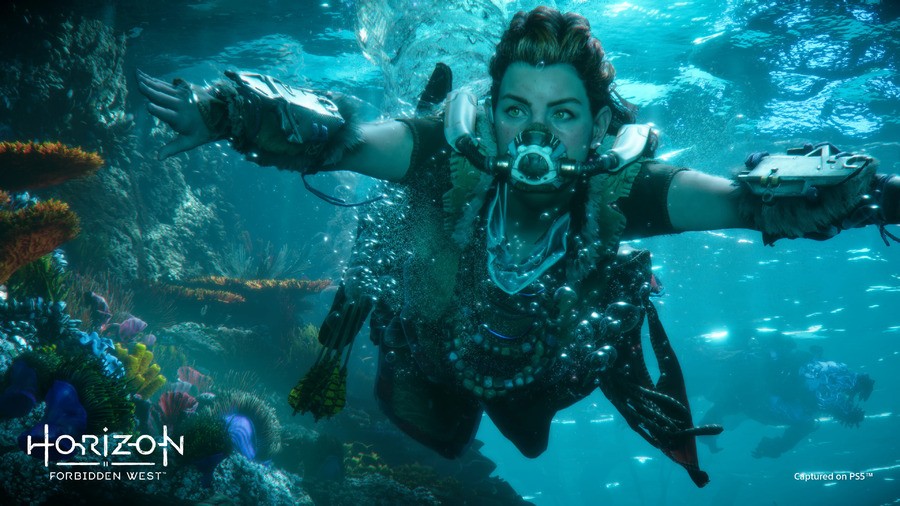 There'll be "virtually no loading screens" in Horizon Forbidden West, thanks to the speed of the PlayStation 5's uber-fast SSD hard drive. As part of a new video, game director Mathijs de Jonge confirmed the tidbit, insinuating that the pauses will be practically non-existent when you fast-travel or restart a checkpoint.
"With the PS5's SSD, there will be virtually no loading screens," he beamed. "So, in an open world game like Horizon Forbidden West, if you open up the map and fast travel from one end to the other [or] restart from a checkpoint, it'll be super-fast. And when you boot up the game, you're right there, in the action."
Elsewhere in the video, de Jonge confirmed that the title is targeting a 2021 release date, and will feature a larger, denser map than its predecessor, Horizon Zero Dawn. We're really looking forward to seeing just how fast the title loads, because we've grown weary of loading times on the PlayStation 4.
[source youtube.com]