Good lord, and we thought Shadow of the Colossus looked amazing. The remake masters over at Bluepoint Games have outdone themselves this time, rebuilding legendary From Software action RPG Demon's Souls from the ground up on PlayStation 5.
The in-game screenshots below are quite frankly stunning, and it's pretty amazing to see the memorable world of Demon's Souls be remade like this.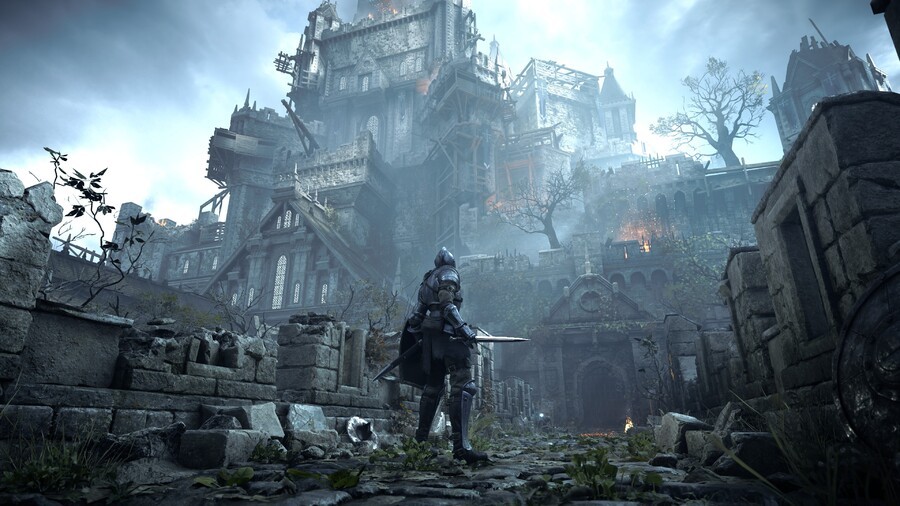 How do you think Demon's Souls looks on PS5? Keep your souls safe in the comments section below.