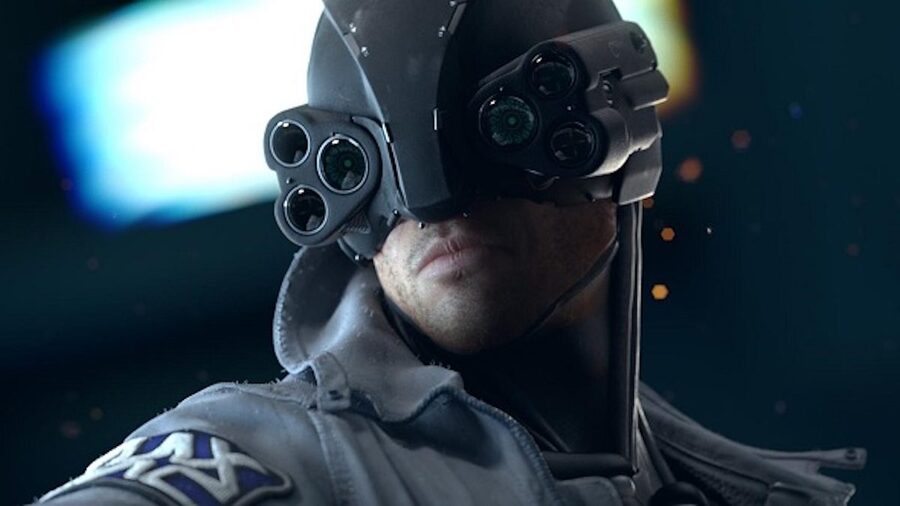 Over the weekend, Cyberpunk 2077's official announcement had its eighth anniversary. In other words, it's been eight whole years since CD Projekt Red first revealed that it was working on a Cyberpunk game, all the way back on the 30th May 2012. Where on earth did the time go?
Of course, if all goes to plan, this will be the project's final announcement anniversary before its release. Cyberpunk 2077 is still set to launch on the 17th September, and it's safe to say that we've been waiting a long, long time for this one.
To put this into context, we've seen almost an entire console generation go by since Cyberpunk 2077 was first announced. In that time, The Witcher 3: Wild Hunt -- another CD Projekt Red game -- has enjoyed five years on the market. Crazy to think about, isn't it?
It's worth noting, though, that Cyberpunk 2077 hasn't been in full development all this time. Obviously the Polish studio had to get Geralt's adventure out of the way before it could commit itself to Cyberpunk in 2016.
Can you remember the initial announcement of Cyberpunk 2077? Get ready for a trip to Night City in the comments section below.
[source twitter.com, via reddit.com]