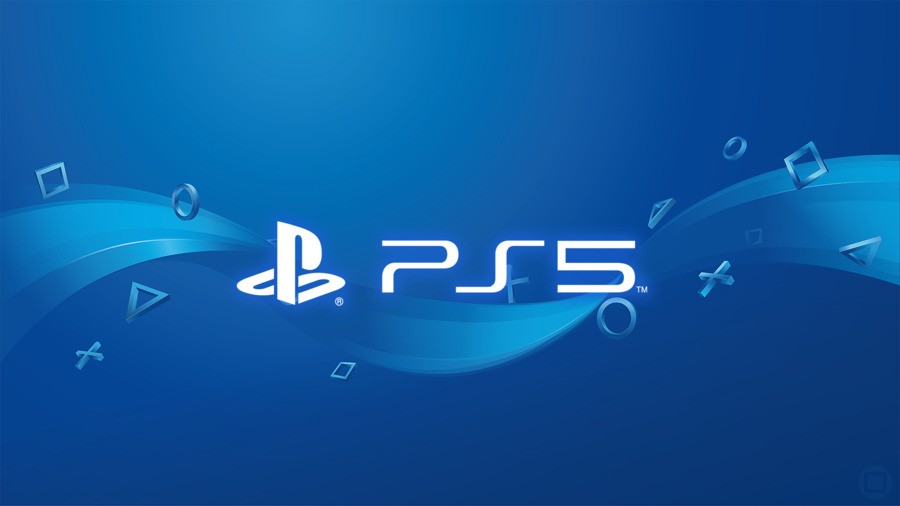 I really don't think the communication surrounding the PlayStation 5 has been as bad as some enthusiast forums would lead you to believe, but it's obvious there's a lot we still need to learn about Sony's next-gen system. Coronavirus has, in my opinion, turned the industry upside-down – but the manufacturer's had a few months to adapt now, and it's time for it to share a roadmap.
Microsoft will debut gameplay from several next-gen titles this week, and while this will no doubt hold interest for PlayStation fans as well, the Japanese giant needs to be careful it doesn't allow its competitor to set the agenda. Xbox fans will have to wait until July to see first-party titles, so with rumours of a late May or early June PS5 reveal event, there's still an opportunity for the firm to lay out its stall first.
The problem, in my opinion, is that we just don't know what it's actually got in the pipeline. The Team in Green has announced plans for monthly deep dives related to its new hardware, but PlayStation has been relying on the element of surprise. Recently we got a good look at the DualSense controller, but this information came out of left-field, without any build-up or pre-promotion.
In some ways, I have been enjoying the random nature of Sony's reveals, but it can't rely on this approach forever: it needs to produce some kind of timeline, so that fans know what to anticipate – and when to expect it. When are we going to see the console? When will the games be revealed? We've been relying on rumours and speculation for far too long now.
I think the outrageously strong first-party software lineup for the PlayStation 4 has, in some ways, impeded its PS5 promotional plans; it's difficult to go all-in on next-gen games and hardware when you still have juggernauts like The Last of Us: Part II and Ghost of Tsushima to flog. But pandemic or not, the fanbase is becoming restless, and the organisation's cloak and daggers approach is beginning to grate.
I know writing this article that it's not going to age well: PS5's full blowout must be imminent, because the system itself can't be much more than six months away from release at this stage. But while I sympathise with external factors that have clearly muddled the organisation's announcement plans, I think it's time for the firm to step out of the shadows and start giving us a roadmap. It's long overdue.
---
Do you think the wait for PS5 information has become tedious, or are you not as restless as the remainder of the web? Push the platform holder into announcing some kind of roadmap in the comments section below.