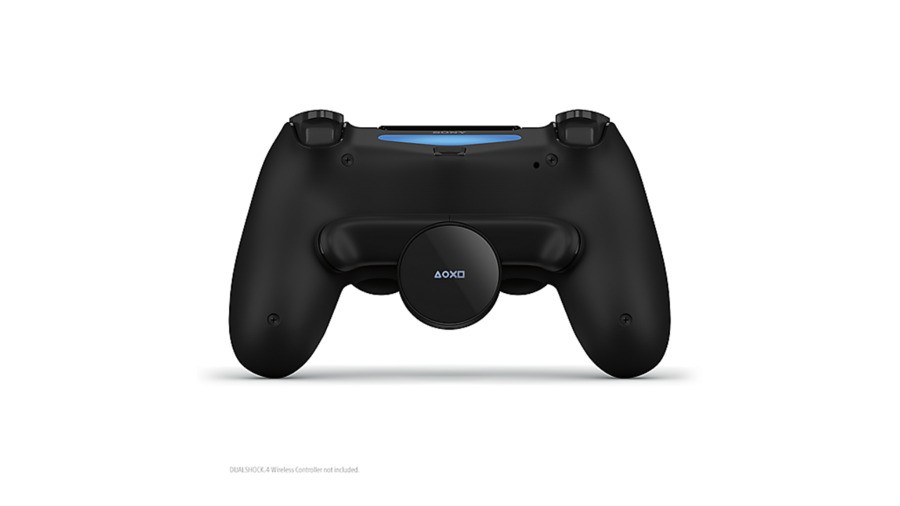 Remember the Back Button Attachment? Sony released this interesting DualShock 4 controller add-on at the start of this year, affording players the ability to map two inputs to a pair of rear paddles. It was widely received as a success, and it quickly sold out. Since then, it's been pretty hard to track one down, but it seems the Japanese giant is on hand to help.
You can now purchase the Back Button Attachment directly from PlayStation. The $24.99 price remains the same, so if you missed out on the accessory the first time around, now's your chance.
Hopefully Sony will make the device more widely available soon. Will you be nabbing a Back Button Attachment for your PS4 controller? Have you been using one, and if so, what do you think? Go back down to the comments section below.
[source playstation.com]