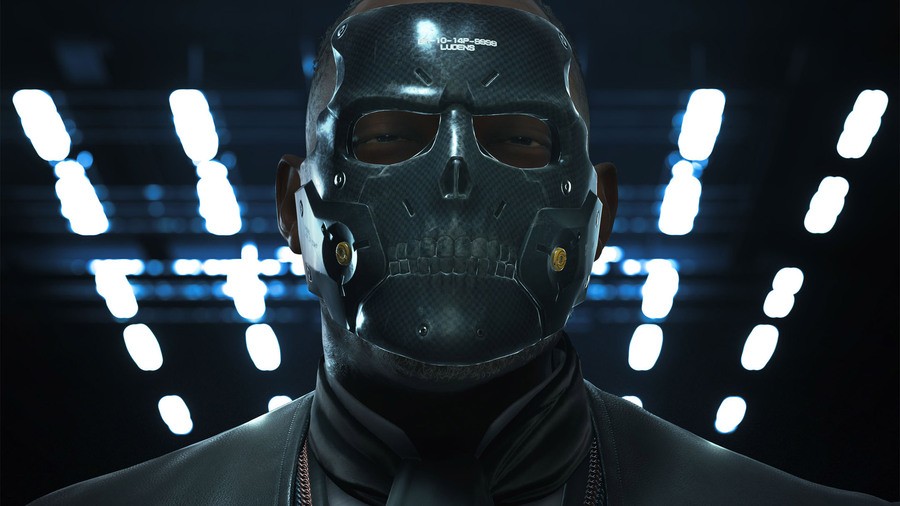 Ever since playing Die-Hardman in Death Stranding, voice actor Tommie Earl Jenkins has fully embraced being a part of the weird and wonderful game. This time around, he is calling on the community to put the title's new Photo Mode to work by creating digital postcards featuring Die-Hardman with the promise of a prize in store for the four winners. Check out Jenkins' explanation in the tweet below for more information.
You have until midnight on Monday 4th May to submit your entry via Twitter or Instagram DM, with the creations selected featured on the Kojima Productions Twitter account. Jenkins also states that the winners "will get a little something special from yours truly". We reckon this will be some sort of special Death Stranding merchandise. The postcard must be centred around Die-Hardman using the PS4 Photo Mode, and can include quotes from the character themselves or general ones from the game.
Pretty cool, right? Do you plan on entering Tommie Earl Jenkins' competition? Get your artistic brains in motion in the comments below.
[source twitter.com]