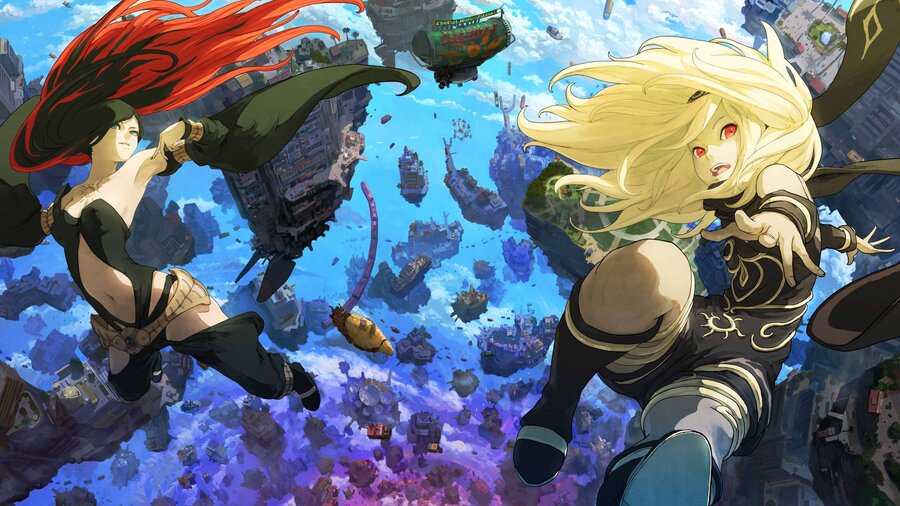 Sony Japan Studio is one of PlayStation's best first-party studios as it helps to bring some of the industry's greatest titles exclusively to the hardware manufacturer's consoles. Working alongside other developers from the east, it has aided in the development of Bloodborne and The Last Guardian while putting out its own titles including Astro Bot Rescue Mission and Gravity Rush 2. An excellent asset indeed, and the team is about to get even bigger with a new external development department.
As detailed by Gematsu, the department in question has been established as of today while a few other sectors have undergone a simple name change. Kazuo Kato has been appointed Internal Development Department Head, External Development Department Head, and Creative Services Department Head.
While a purpose for the new development department hasn't been made public, we have to assume that this will result in more games from Sony Japan Studio than ever before. And with the PlayStation 5 on the horizon, this only serves to bolster our excitement for the next-generation console. The development studio firing on all cylinders alongside the introduction of a new system sounds like a recipe for success, introducing new and unique experiences in the process. Sony Japan Studio has already proved it can do that, after all. It has already been revealed that the team is working on tech demos for the PS5.
What do you want to see from the first-party next? Tell us your predictions in the comments below.
[source sie.com, via gematsu.com]