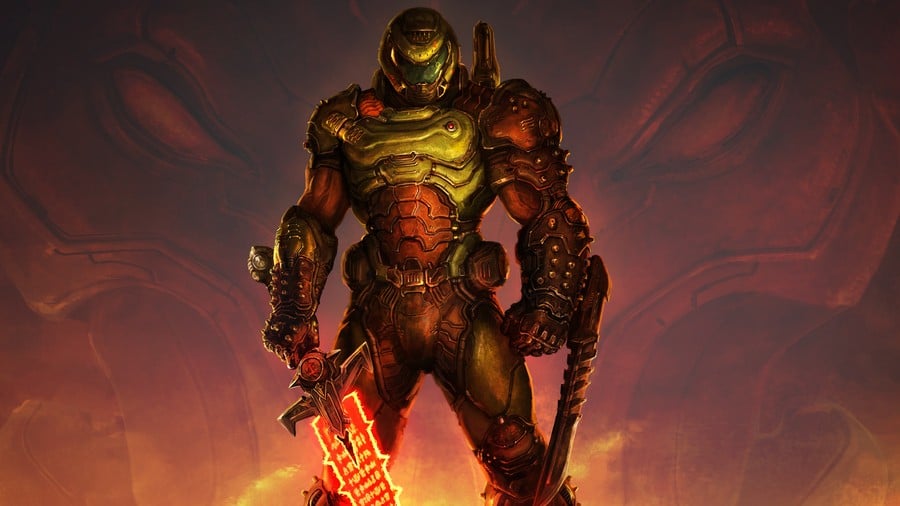 Well, we don't want to dwell on it because we like to think this website offers some form of escapism from the tragedies occurring outdoors. Nevertheless, we sincerely hope that you and your family are safe and comfortable this weekend – and, perhaps hopefully, playing some games together. Here's what's keeping us busy.
Sammy Barker, Editor
A mixture of personal issues and insane PS5 news means I'm late with my MLB The Show 20 review, but no matter – I'll bring it to you next week instead.
Robert Ramsey, Deputy Editor
I've been playing Persona 5 Royal for around two weeks now for review, and I'm still not done. The plan is to watch the credits roll this weekend so that I can bring you lot a review as soon as possible.
Stephen Tailby, Associate Editor
I'll be mostly focusing on the curious PSVR title Paper Beast this weekend, but I'm also looking to start Roundguard -- a Peggle style game that throws in some dungeon crawling elements. Plus, if I get time, I'd love to wrap up Star Wars Jedi: Fallen Order; I'm this close to the end now.
Liam Croft, Senior Staff Writer
I'm going to be taking a look at the Battlemode in DOOM Eternal this weekend, but then I'll be heading over to the dark side. I'm excited to finally play Ori and the Will of the Wisps.
---
What will you be playing over the course of this particularly unprecedented weekend? Let us know in the comments section below.