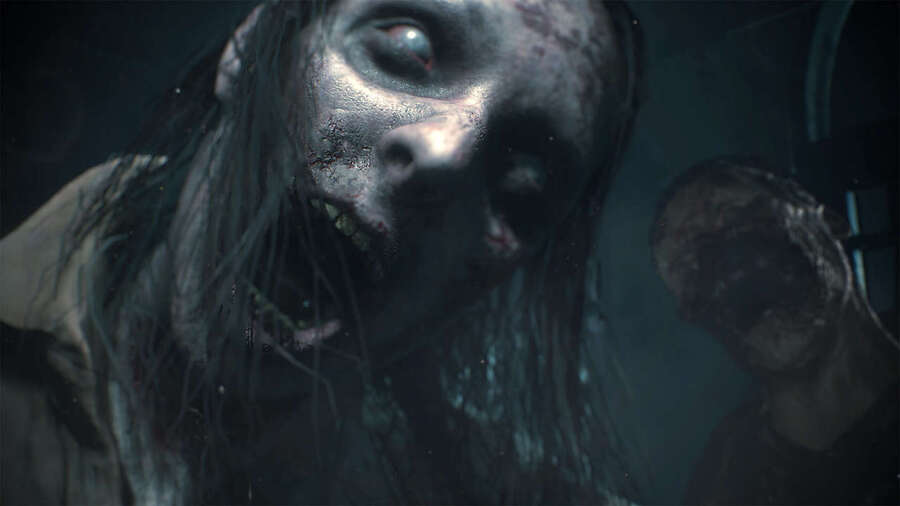 Well, it's not been the best of weeks, has it? The worst part is that things seem destined to get worst. Fortunately, it's the weekend and there's tons of video games to play – even better, they can't give you any deadly diseases.
Sammy Barker, Editor
I've got MLB The Show 20 to review. Despite the embargo already lifting, I've decided to hold back my impressions until I've spent more time with the title's online. The offline play is superb as always, though.
Stephen Tailby, Associate Editor
This weekend, I'll be dusting off my PlayStation VR headset to take Paper Beast for a spin. I'm looking forward to messing around in this curious sandbox, especially as I haven't played a virtual reality game for a good while. A review will be with you before the month is out. There's also the small matter of Star Wars Jedi: Fallen Order, which I'm thoroughly enjoying despite the bugs.
Liam Croft, Senior Staff Writer
I'm taking a trip to hell with DOOM Eternal this weekend and I'm not returning until the Coronavirus is no longer a thing. Or I roll credits and begin to write my review, whichever comes first.
---
What will you be playing this weekend to take your mind off current events? Stay safe, and remember to wash your hands regularly.