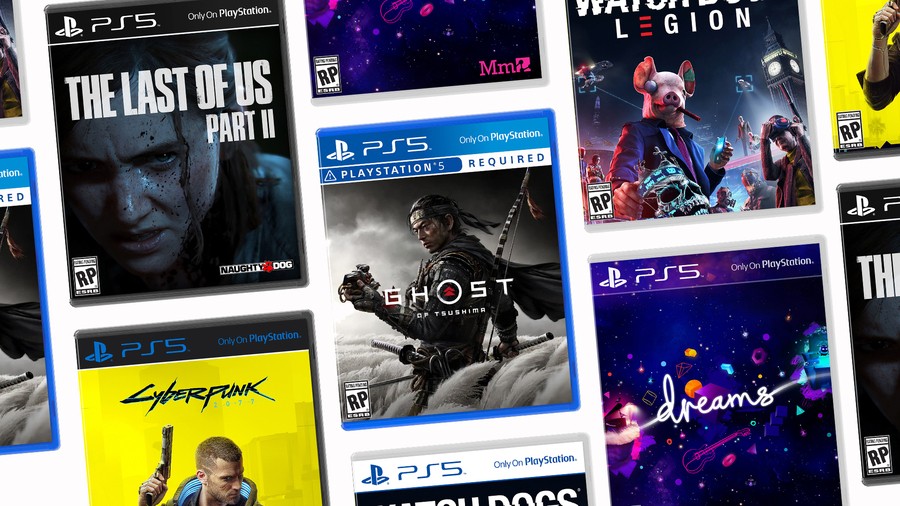 The probability of PlayStation 5 launching during its previously announced Holiday 2020 release window is dwindling by the day, and one analyst believes there's now a "strong likelihood" the next-gen system will be pushed into 2021 due to the repercussions of the coronavirus crisis. DFC Intelligence reports that should the system eventually make it out on time, "supply will likely be constrained and initial pricing could be higher than expected".
"Coronavirus is likely to have a major short-term impact on the delivery of [PS5 and Xbox Series X]," the organisation explained. "There is a strong likelihood one or both systems will not make a 2020 launch."
We're in uncharted territory, of course, and it's possible this pandemic could be resolved sooner than expected. Even with the most optimistic of outcomes, though, DFC Intelligence believes that the production schedule for Sony's upcoming system will have already been seriously impeded. "The ability to manufacture and release a high-end new game system has already been severely impacted," it concluded.
[source forbes.com]