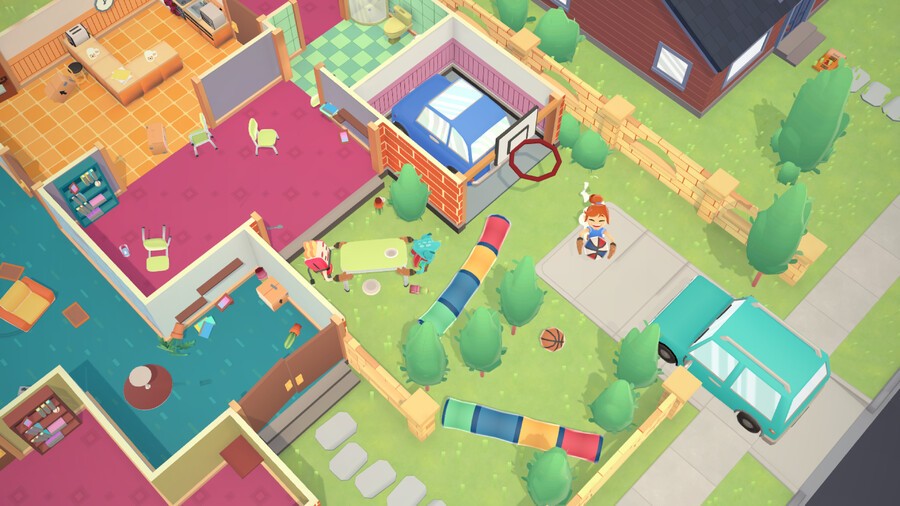 Moving Out is the name of Team 17's latest venture into local co-op madness, and it's out pretty soon on PlayStation 4. It's a game all about moving furniture and large items out of houses and offices against the clock, and it looks more fun than that sounds.
The game is out on 28th April 2020, but you can actually get your hands on this unusual co-op title much sooner than that. Today, the publisher has released a free demo, and it's now available for download on PS4. Unfortunately, it's not been made clear exactly what the demo contains, but we can presume it'll give you and your chums a couple of levels to enjoy.
Will you be giving Moving Out a shot with this PS4 demo? Clear some space in the comments below.