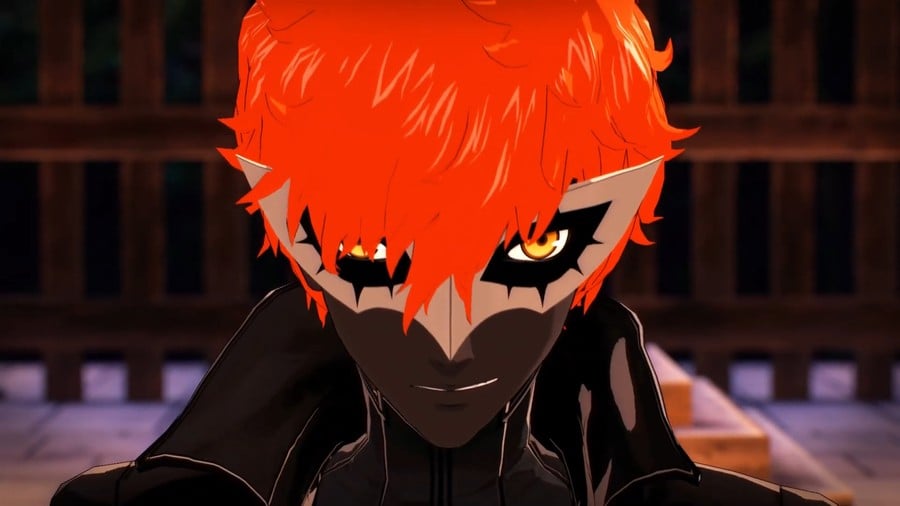 Persona 5 Scramble: The Phantom Strikers is out in just over a week in Japan which means that reviews for the eastern release are about to make themselves known. The first rating comes from Famitsu, with the outlet giving it 36/40. That comprises of four 9/10 scores.
It's a rating lower than what Famitsu awarded Persona 5 and Persona 5 Royal, with those titles snatching a 39/40 and a 37/40 accordingly, but it still makes for promising reading when you consider the change in gameplay and combat mechanics. On top of that, the review has been translated into English to reveal some interesting details.
The text makes note of a 45-hour campaign, the story is described as "rich" as the Phantom Thieves travel the country, and the battle system incorporates various systems from Persona 5. It sounds like a sequel very much worth playing when it arrives on western shores assumedly later this year. This would make for an excellent summer game to pass the sunny days away with, so let's hope it reaches PlayStation 4 within that time frame.
Will you be playing Persona 5 Scramble: The Phantom Strikers? Let us know in the comments below.
[source gematsu.com]