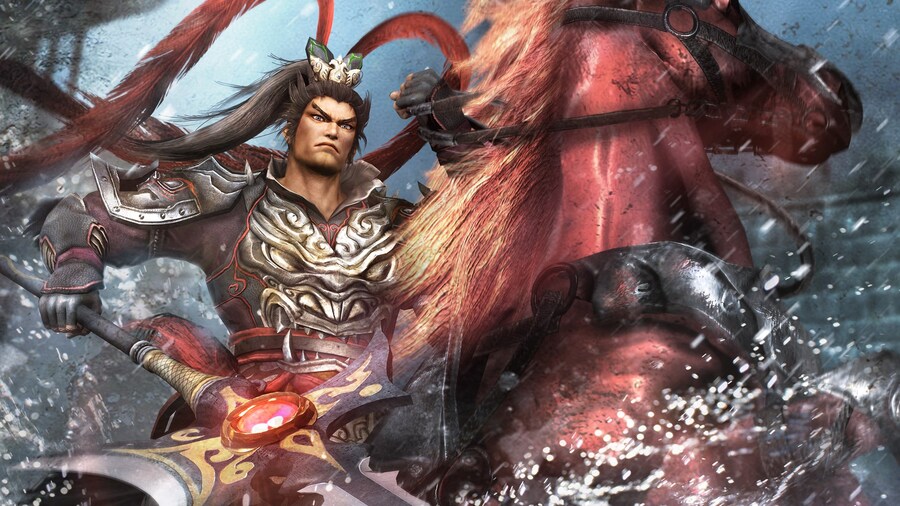 It's been quite a while since we wrote specifically about Dynasty Warriors, and that's mainly because the series is still reeling from the immense disappointment that was and still is Dynasty Warriors 9. It's been just over two years since that game's release, and publisher Koei Tecmo has opened up a new website for the franchise's 20th anniversary.
Said site teases new Dynasty Warriors projects that we'll hear much more about in 2020. A message from producer Akihiro Suzuki reads: "On this 20th anniversary year, we have begun various 20th anniversary projects, and are preparing to be able to announce new, game-related information." (Thanks Gematsu for the translation.)
It's currently unclear what these 20th anniversary projects could be, but we're going to go ahead and assume that the company will be eager to move on from Dynasty Warriors 9. Honestly, at this point we're just hoping that Koei Tecmo goes back to the series' roots and acts like the latest instalment never even existed.
What do you want from Dynasty Warriors? Mow down your enemies in the comments section below.
[source gamecity.ne.jp, via gematsu.com]