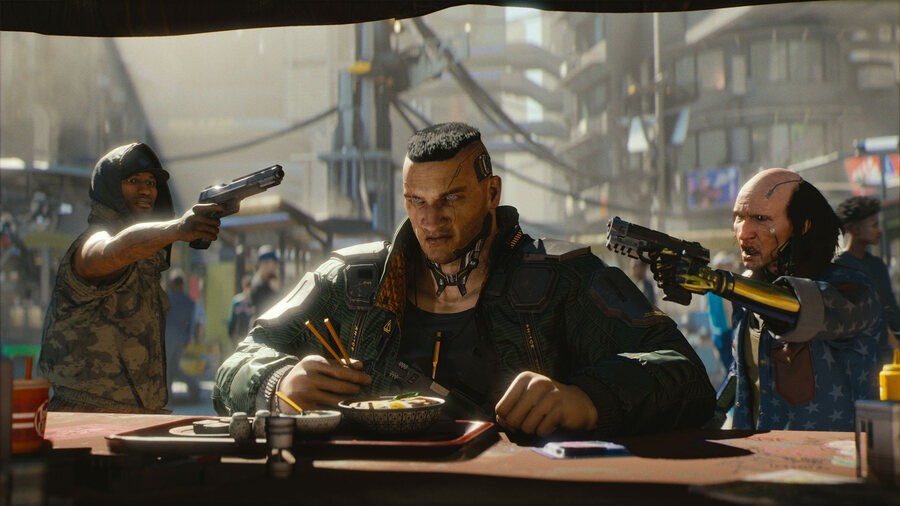 Despite its delay, Cyberpunk 2077 is still one of the most anticipated PlayStation 4 games of 2020. We can't wait to see what CD Projekt Red has in store for us, and it looks like pop star Grimes can't either. She has her very own character in the game, and in a recent livestream states that it's "going to be f***ing good."
Reported by VG247, Grimes plays the role of Lizzy Wizzy. "I mean I haven't played it, but I saw someone play an hour of the game. I play a pop star who committed suicide on stage, and they had to quickly come and perform emergency surgery and replace her whole body with cybernetics while she was dead for an hour. Then she finished the show as a cyborg. One of the greatest pieces of performance art ever made."
The quotes only serve to increase our hype for the upcoming title, which is now planned for launch on PS4 in September 2020. The singer is also making original music for the game alongside the likes of Run The Jewels, A$AP Rocky, Rat Boy, and Gazelle Twin. Are you looking forward to meeting Grimes in-game? Plan your weird and wonderful music video in the comments below.
[source vg247.com]