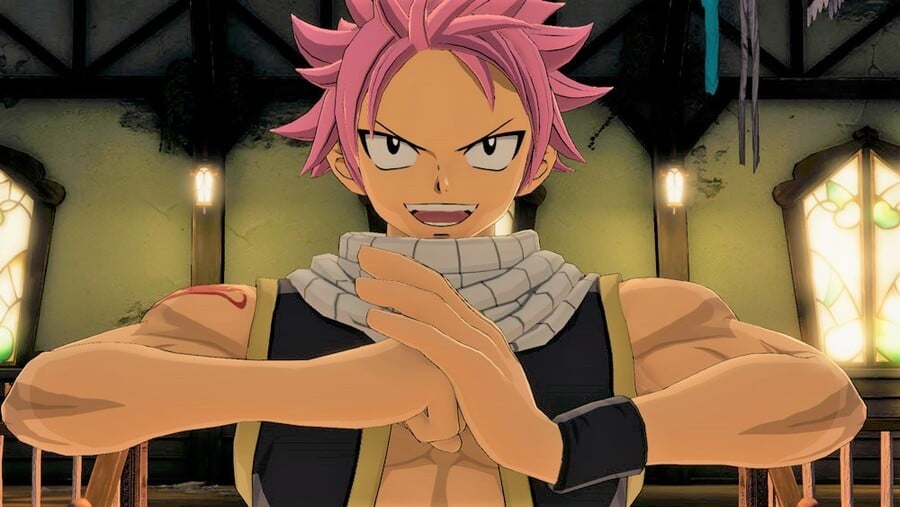 Fairy Tail, the upcoming turn based role-playing game adapted from the manga and anime property of the same name, has been delayed. The colourful title was originally set to launch on the 19th March, but "due to the developer's desire to further enhance the game for a more enriching Fairy Tail experience", its release date has been pushed back to the 25th June 2020 in Europe, and the 26th June 2020 in North America.
Honestly, June appears to be a much better date for Fairy Tail. March is already packed with games like Persona 5 Royal, DOOM Eternal, Nioh 2, and One Piece: Pirate Warriors 4 -- Fairy Tail was just begging to be buried. At least in the summer, it should have a lot more room to breathe.
Are you looking forward to this one? Don't let autocorrect force you to type 'Fairy Tale' in the comments section below.