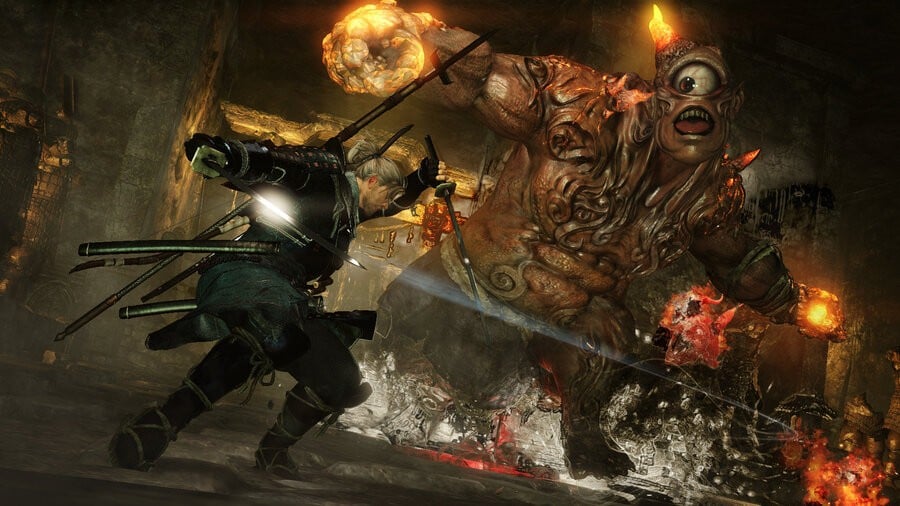 February is fast approaching, but there's still plenty of gaming left for you in January yet. Whether you're trying something new or dipping into your backlog this weekend, we want to know about. So let us know what you're playing in the comments section below.
Robert Ramsey, Deputy Editor
Look, I'll take any excuse to play Monster Hunter: World, and so I'll be checking out the second anniversary event this weekend. Has it really been two whole years? And if more Monster Hunter isn't enough to satisfy my lust for action, I've just installed Nioh. Despite being the King of Weebs here at Push Square I've never actually played much of it, so hopefully it clicks.
Stephen Tailby, Associate Editor
I'm going to be putting in a few more hours with Dreams this weekend, as I've fallen out of practice with the tools and want to get back to making things. I've been playing some community creations lately, and the volume of awesome stuff is kinda crazy. I'll also be taking a look at 7th Sector, an indie game I know almost nothing about.
Liam Croft, Senior Staff Writer
For the first time this year, I'm genuinely excited about the games I have to play across the weekend. I'll be meeting up with Kazuma Kiryu as I conclude his story in Yakuza 6: The Song of Life and taking on the undead legions of Zombie Army 4: Dead War for review.
Jamie O'Neill, Reviewer
I'm interested in looking at modern PS4 retro style releases that successfully contain the essence of what made their original inspiration so great in the first place, and playing Sonic Mania feels like a natural point of reference.
---
This is what we're playing, but what about you? You know the drill: drop your gaming itinerary in the comments section below.