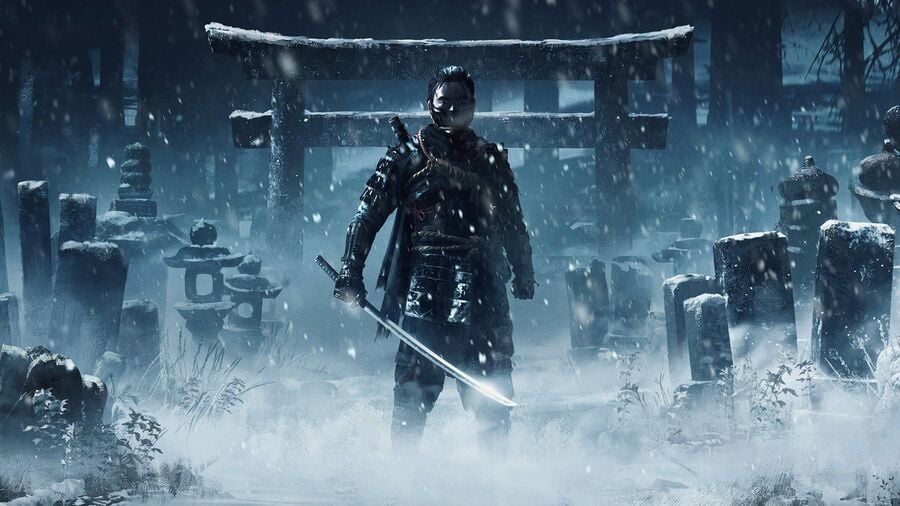 Between the likes of Days Gone, Death Stranding, and MediEvil, it'd be extremely difficult to argue that 2019 was a rare weak year for Sony's first-party – but it's a criticism that you'll read online all the same. The Japanese giant is renowned for supporting its systems through until the bitter end, though, and the PlayStation 4 looks poised to enjoy a serious swansong over the next 12 months.
It all starts soon, with the official release of Media Molecule's outrageously imaginative Dreams. Alright, so technically this one has been available in Early Access since last year, but the software creation suite is a 10/10 – only some kind of game breaking bug introduced in the final build can prevent it from attaining the accolade it so richly deserves.
Then it's the turn of Marvel's Iron Man VR – a title which, if we're honest, will probably be the last meaningful first-party release for the company's virtual reality headset. It's a good one, though: we went hands on with it last year and can confirm that it really does temporarily transform you into Tony Stark, which is mission accomplished as far as we're concerned.
Once again, Sony's acting publisher on Nioh 2, which alongside annual stalwart MLB The Show 20 provides the all-important warm-up for the organisation's headline act: The Last of Us: Part 2. In a year which will also see the release of Final Fantasy VII: Remake and Cyberpunk 2077, it's impressive that Naughty Dog's sophomore effort in its apocalyptic universe threatens to overshadow them both.
What's even more amazing is that the organisation will still not be done with PS4 by the time Ellie's tale of revenge concludes: Ghost of Tsushima, a gigantic new open world intellectual property from Sucker Punch, is due out in the summer prior to the PlayStation 5. This brings back memories of the final months of the PlayStation 3, when the company dropped one juggernaut after another.
And of course, the publisher won't stop there as there will be launch titles for its next-gen hardware to look forward to; Demon's Souls remake seems likely, but we could also get a new Ratchet & Clank, Gran Turismo, and an original multiplayer shooter from Guerrilla Games. Any two of these would round out a wildly strong year from PlayStation's first-party.
It's all very exciting: 2019 was not a poor year for games at all, but there's no doubt that 2020 is looking better – and Sony's the publisher leading the pack right now. The good news is that it's not abandoning the PS4 and will keep the console well serviced right up until the PS5 arrives in the holidays. An exciting 12 months await.
---
Which games are you most looking forward to in 2020 and why? Are you impressed by the lineup Sony's assembled? Save your money in the comments section below.