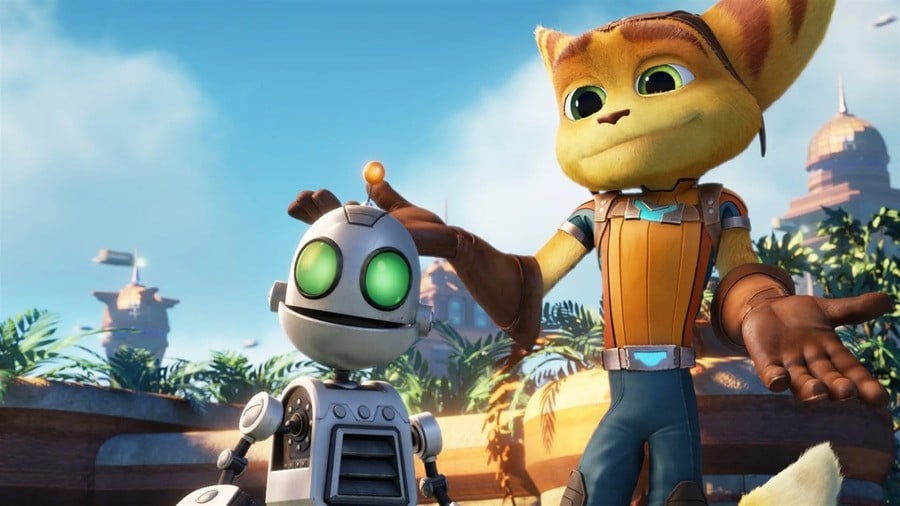 There will be games that you can only play on the PlayStation 5 when Sony's next-gen system launches this holiday, and that's anti-consumer according to some enthusiasts. While the Japanese giant is merely following the natural order of all hardware transitions, Microsoft has thrown a spanner in the works by revealing that it will release all of its Xbox Series X titles for the next year and a bit on the Xbox One and PC.
There's an obvious advantage to the Team in Green's strategy: no one will be left behind. Halo Infinite, which will presumably be the next Xbox's flagship foray, will be playable on crusty old Xbox One from 2013 – and that's neat. But while I'm not a programmer, it's probably safe to assume that the overall package will be compromised on Xbox Series X as a result; developer 343 Industries will be able to up the resolution and effects for the next-gen version, but the game design will need to be consistent across all consoles.
Will this matter? Well, the Redmond organisation presumably feels not, but I think it may give Sony an advantage – even if it's only a small one. The manufacturer has talked at length about how, for example, the superfast SSD hard-drive in the PS5 can fundamentally change the design of open world games like Marvel's Spider-Man; in order to take advantage of that fully, it obviously needs to ensure that it ditches PS4 entirely. You could argue this is pro-consumer, as it effectively ekes all of the features out of its new appliance.
Whatever your thoughts, I personally don't have a problem with it; while I accept that truly great launch titles are a rarity, I always appreciate having something like Killzone: Shadow Fall to showcase what my expensive new toy can do. I'm expecting the long-rumoured Demon's Souls remake to fill that void on PS5; the real positive here is that Bluepoint's going to be working from the blueprints of an already outstanding game, and it's going to have plenty of time to "pretty" it up, so to speak.
To be clear, I don't think there's a problem with Microsoft's approach at all; the organisation has Xbox Game Pass subscriptions to sell, and the biggest audience for those is going to remain on Xbox One for at least a couple more years. But I think the two gaming juggernauts are moving in different directions, and Sony's goal is to get as many PS4 owners playing on PS5 as quickly as possible. It's going to achieve that through eye-catching exclusives, sequels to popular series, and backwards compatibility. That's not anti-consumer, it's just an alternative approach.
I'm excited. There's been lots of chatter about which console will be more powerful: PS5 or Xbox Series X. But if Microsoft remains tethered to its existing range of devices, then Sony has the best opportunity to showcase what its new machine can do. Personally, this is what I want from a next-gen experience, and while I can respect Redmond's decision, I'm feeling more favourable about PlayStation's approach here. Now I just want to see the lineup.
---
Where do you stand on this debate? Is Sony being anti-consumer by bounding its PS5 launch titles to its next-gen hardware? Or do you want software that effectively showcases what the system can do? Share your sentiments in the comments section below.