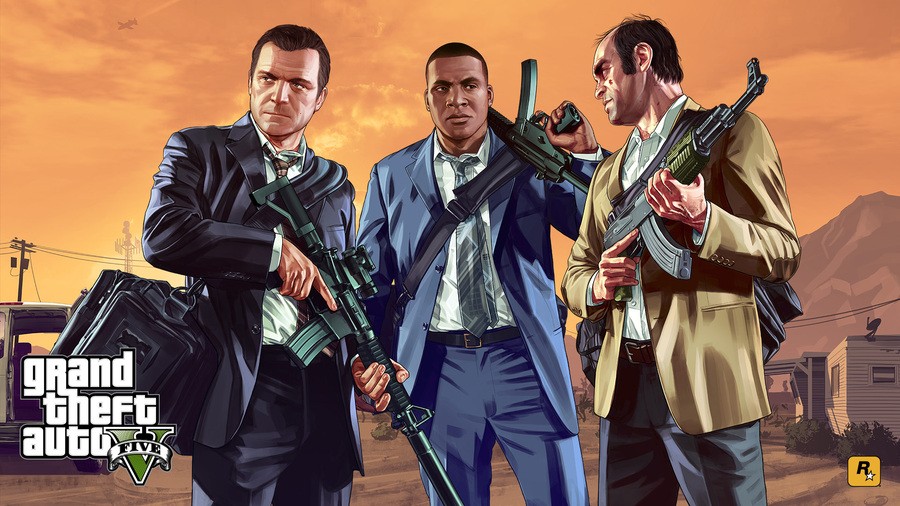 Who would have thought we would find a video game rumour inside a UK tax return? Well, that's the nature of the video game industry right now folks. Grand Theft Auto developer Rockstar North may have just accidentally revealed that development of the sixth mainline entry in the blockbuster franchise is well underway inside its latest UK tax return.
As described by TaxWatch UK and reported on by Gamesradar, the studio has filed for a significant increase in its claims for Video Games Tax Relief, approved on the basis that what it is working on is "Culturally British". As Gamesradar explains, this is "a historic tax requisite that allows video game developers to seek large subsidies for high-cost productions with cultural ties to the UK." The Grand Theft Auto series has deep ties to British development, and so as TaxWatch UK claims, this tax return all but proves "production of the next edition of GTA" is well underway.
If we are to believe this is the case, the project is most certainly destined for PlayStation 5. While Grand Theft Auto V did indeed initially release very late into the lifespan of the last-gen PlayStation 3, a launch on Sony's current console would be an incredibly quick turn around from announcement to release. And as we all know, that's not what Rockstar is about. Don't forget, however, that it was recently rumoured the team are planning a PS5 reveal in the future.
Do you hope to see Grand Theft Auto 6 on PS5? Let us know in the comments below.
[source gamesradar.com, via taxwatchuk.org]