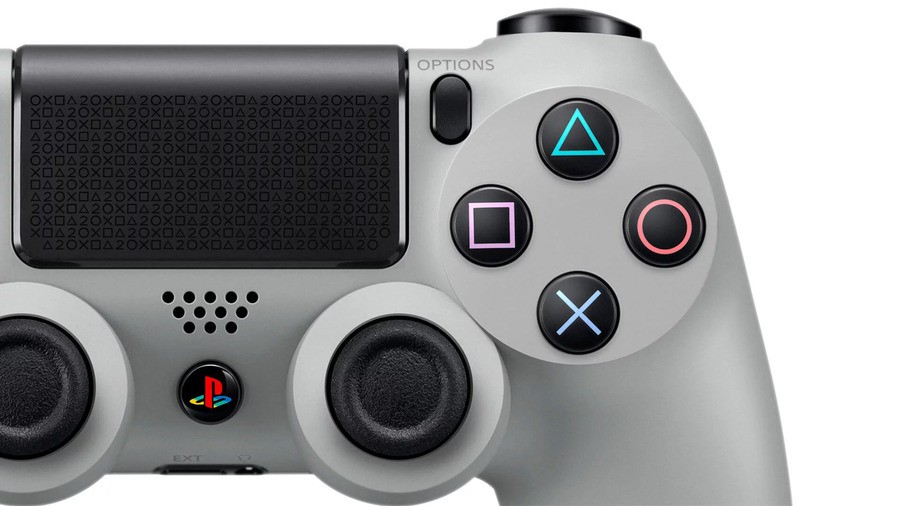 We've had our say, so now we turn the question over to you. It is time for the Push Square community to once again select the PlayStation 4 games it is most excited about for the year of 2020. It's a bit of a weird one this time around, what with the PlayStation 5 and its selection of launch games looming on the horizon, but that doesn't mean the PS4 has been forgotten about. Quite the opposite, in fact. However, out of all the current-generation titles still left to launch, which one are you looking forward to most? Let's find out.
Last year, you lot crowned Days Gone your most anticipated PS4 game of 2019 -- the very same title which went on to win the Push Square Readers' Game of the Year earlier this month. If that's not proof that this community has the knack for spotting a diamond amongst the rough, we don't know what is. We must lay one ground rule for voting this time, however. The titles in question must either be confirmed to be releasing this year or all but certain to launch at some point across 2020, which means the likes of Elden Ring and Beyond Good & Evil 2 didn't make the cut. Anyway, it's time to select your most anticipated PS4 game of 2020.
This poll is now closed for voting. Results collected at 13:00 on Monday 13th January 2020.