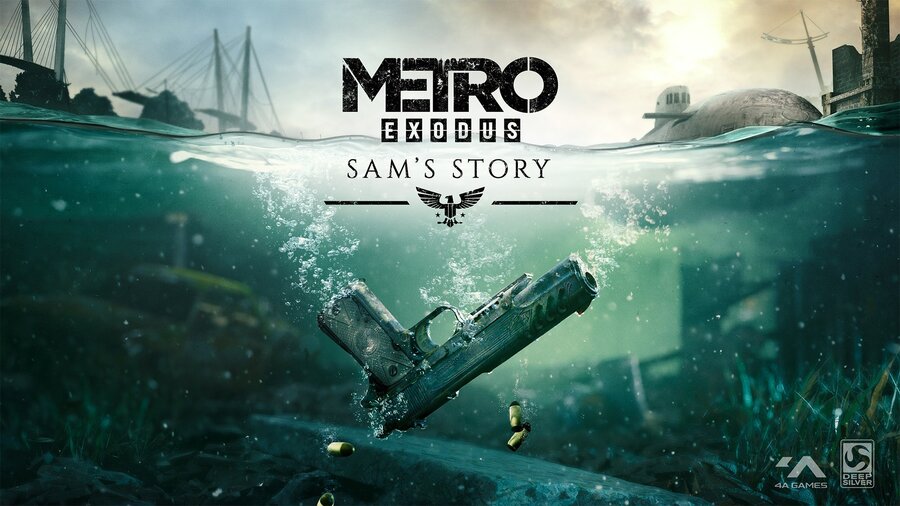 Metro: Exodus is probably a game you haven't heard about or thought of in quite some time. The much forgotten 2019 PlayStation 4 title didn't live up to the expectations it set itself last year, and the first piece of DLC that makes up its season pass continued that trend. Let's hope then that its final expansion, titled Sam's Story, tells a completely different story.
It's coming to PS4 in two weeks time on Tuesday 11th February, telling the story of Sam - a man on a mission to make his way back home in the USA. "Sam has long dreamed of returning to his homeland, and maybe finding his family alive. The prospect seemed impossible in the darkened tunnels of the Metro, but when the Spartans discovered that Moscow was not the only city left alive after the war, holding out hope didn't feel so foolish anymore."
It certainly sounds like an interesting story, complete with "Vladivostok's tsunami ravaged harbours, ruined industrial buildings, and crumbling residential districts", but the proof will be in the pudding once we get our hands on it next month. Hopefully, it'll do better than Metro: Exodus itself and the first piece of DLC in review, as neither particularly took our fancy here at Push Square.
Are you still interested in what Metro: Exodus has to offer? Survive the cold in the comments below.
[source metrothegame.com]