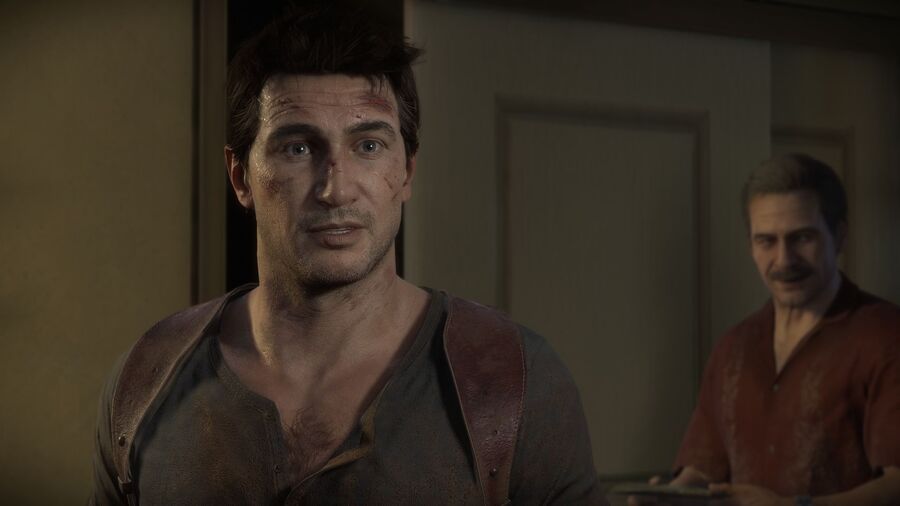 Sony will not be at E3 2020 in any capacity, but it will still attend hundreds of gaming conventions around the globe. Plans are currently underway for its presence at Taipei Game Show, while you can expect to find the platform holder present in some capacity at the likes of Paris Games Week, EGX, Gamescom, Tokyo Game Show, and more.
Here's the thing that's fishy about the whole scenario: the Japanese giant may not feel its necessary to host a glitzy, expensive press conference anymore – but that doesn't mean it can't setup a few stands on the show floor to demo its latest games. It'll do this at events ranging from Comic-Con to PAX and everything in between – so why is it skipping the Los Angeles show entirely?
Despite the manufacturer claiming that it has "great respect" for E3 organisers the ESA, its actions are not especially reflective of that at all. In a statement, a spokesperson said that it does not feel the "vision of E3 2020 is the right avenue for what we are focused on this year". Historically, the convention has been a place for industry professionals, but it's opened its doors to the public of late.
Speaking at PlayStation Experience a few years ago, former bigwig Shawn Layden seemed outright disgruntled at E3's ambiguous identity, describing the show as stuck "in the middle of the highway [about] to get hit by cars on both sides". Sony, it seems, would prefer a fan-facing focus – but the ESA is only taking half-steps towards that.
Of course, that doesn't appear to be the only issue. Kotaku journalist Jason Schreier wrote on social media overnight that he'd heard word of a rift between the two giant organisations, and that does seem to explain the company's complete absence from the convention in a year that it plans to launch new hardware and will appear at practically every other gaming event on the planet.
We'll probably never know the full details, but there's no question that PlayStation's decision will put a nail in the coffin of what was once the most important week in the gaming calendar. We'll need to see how other publishers and platform holders respond, of course, but it's hard to have a party without the industry leader involved. And the industry leader is definitely not involved.