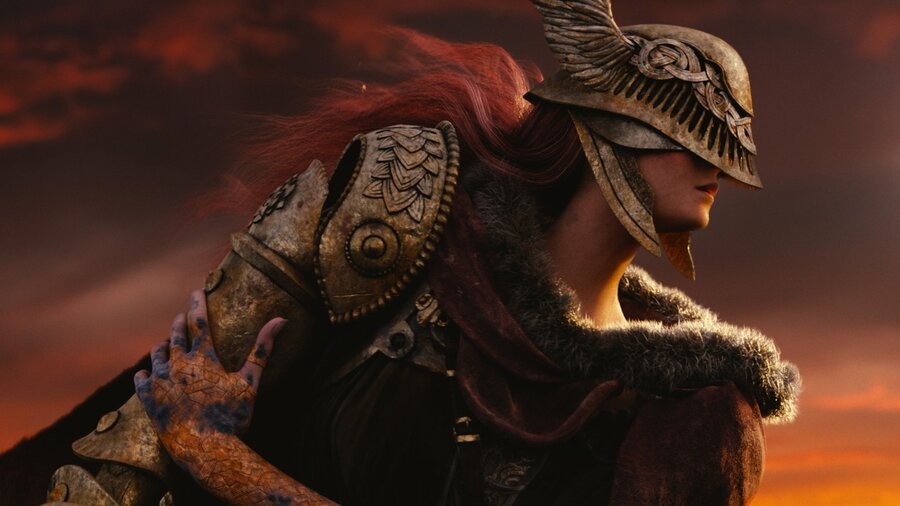 Elden Ring, where art thou? From Software's next spin-off of the Dark Souls franchise has been missing in action ever since its announcement at E3 2019, leading excited fans to become more and more worried about its development process. We're positive nothing has gone wrong behind the scenes, and some slender hope could be found in the game's appearance at an upcoming video game convention.
The George R.R. Martin x Hidetaka Miyazaki collaboration has been confirmed to be on show at the Taipei Game Show next month. The Taiwanese show lists the game as being available in video form rather than playable alongside the likes of Cyberpunk 2077, Resident Evil Resistance, and Final Fantasy VII Remake. The question now becomes: Will this be a new trailer or a Chinese dub of the original reveal? Unfortunately, we're very much leaning towards the latter. We suppose there is a chance that new footage could debut at the event, but it seems unlikely due to its small nature.
The Taipei Games Show spans three days from 6th February, so we've got to wait exactly a month before we find out if From Software has anything special planned for the convention. Do you hope to see something new from Elden Ring? Let us know in the comments below.
[source playstation.com, via twitter.com]