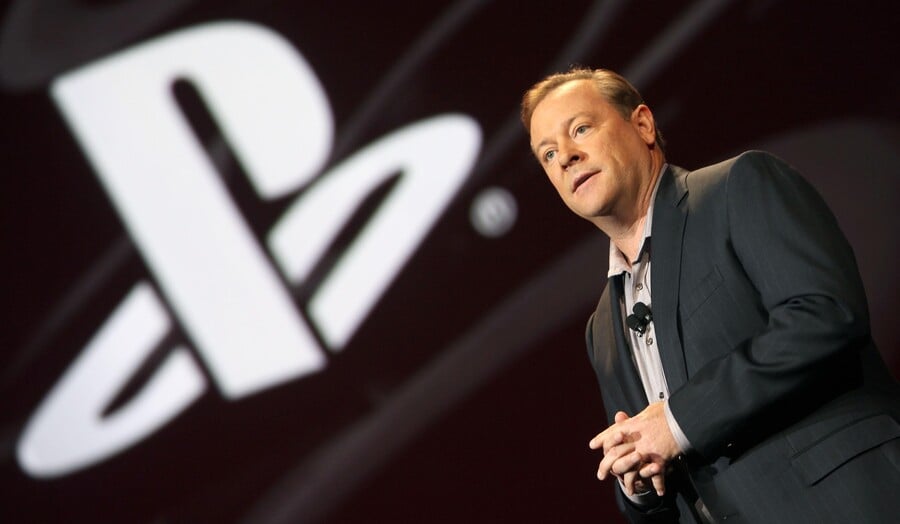 Ever since ex-PlayStation boss Shawn Layden went hard on E3 a few years ago, Sony's seemed to be dead against the convention. Now it's pulled out of the show entirely for a second year running, the platform holder is beginning to twist the knife on organisers, the ESA. It's unclear exactly what the issue is, but the manufacturer clearly doesn't feel its vision aligns with the Los Angeles show.
A spokesperson explained: "We have great respect for the ESA as an organisation, but we do not feel the vision of E3 2020 is the right venue for what we are focused on this year."
It's a strange one because, with PlayStation 5 about to launch, you'd think it would want the opportunity to get the product in front of as many potential players as possible – especially seeing as it plans to attend "hundreds" of other conventions. But E3 has become a strange beast; it still targets industry professionals, but this year will see 25,000 members of the public invited as well.
It just doesn't feel like the show knows what it wants to be, and perhaps that's why PlayStation has decided to give it a miss once more.
[source gamesindustry.biz]