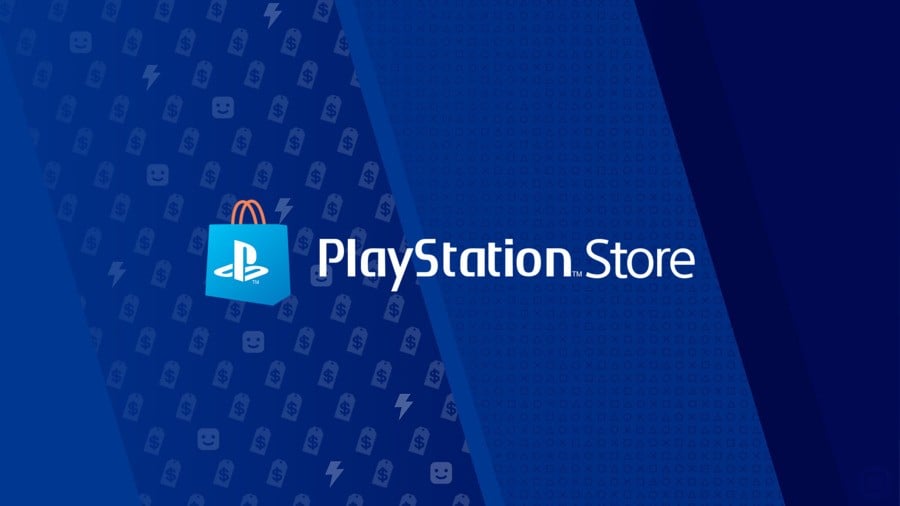 Hundreds of games are currently discounted on the PlayStation Store, with Sony's big New Year bonanza entering its final few days. The savings are already impressive, with huge titles like Judgment and Shadow of the Tomb Raider available for less than £20. But what if you want to compound the deals? Shop To has you covered with cut-price PlayStation Network wallet top-ups.
These are instant delivery voucher codes, so none of the convenience of digital is lost. And the prices are excellent: £30 of PS Store credit can be purchased for £25.85; £100 can be yours for £87.85. Obviously, the bigger denomination you buy, the more you save – but the deals are good across the board.
Will you be topping up your PSN wallet before the end of the January sale? Which games are you looking to buy? Count the pennies in the comments section below.
[source shopto.net]