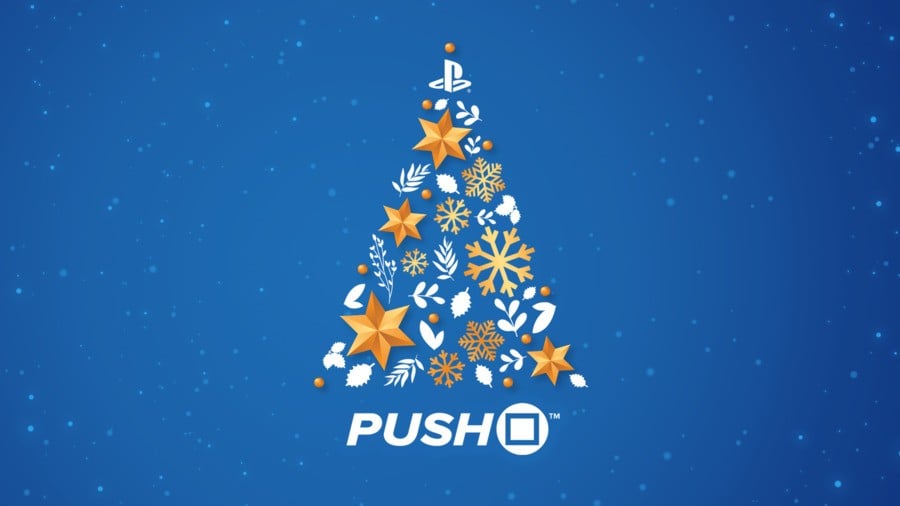 The weather is gloomy as we write this, but there's already the scent of cinnamon in the air. By the time you read it, you'll be surrounded by tinsel, pine needles, and Ferrero Rocher wrappers. Whether you celebrate it or not, we want to wish you a very Merry Christmas – or a delightful 25th December if you prefer.
As we edge towards the end of a decade, there's always an excellent opportunity for reflection. There's no point in beating around the bush: this has been far from a vintage year for PlayStation. But between the likes of Death Stranding and Days Gone, the Japanese giant's first-party has been on fire once more – and 2020 will signal the arrival of the PlayStation 5.
Indeed, this time next year it'll be the organisation's next-gen console that will find itself nestled under ostentatiously decorated trees. Until then, we want you to make the most of the current festive season; be thankful for all that you have, and for goodness sake invest some effort into that enormous backlog you've got.
On behalf of everyone at Push Square, have yourself a very Happy Christmas. And thank you, truly, for all your support in 2019. It's a cliché, but we genuinely couldn't do this without you.
- The Push Square Team