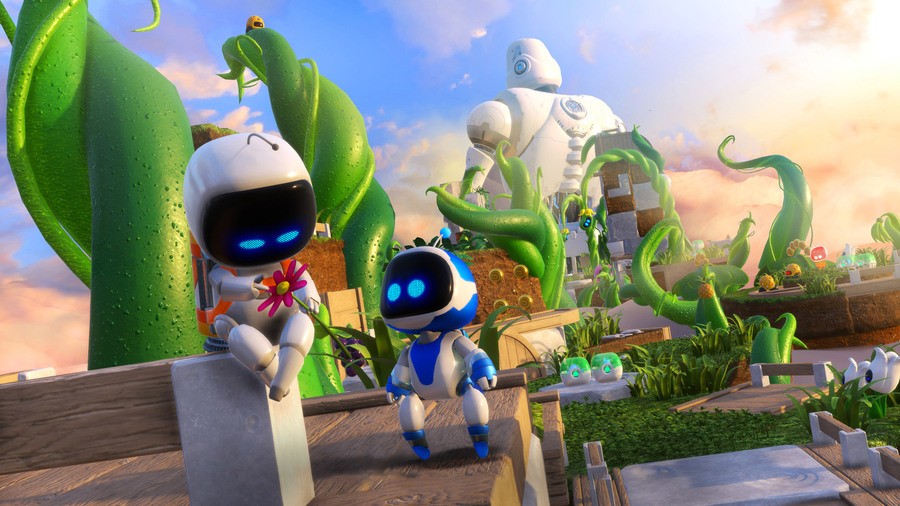 We've made a point of highlighting the slightly poor amount of games hitting PlayStation VR over the past couple of months. It feels like the big releases have almost dried up completely when compared to last year's holiday season, which saw the likes of Astro Bot Rescue Mission becomes the headset's latest killer app. However, it looks like Sony is aware of this.
In an interview with GamesIndustry.biz, it is stated that "the company remains committed to the category, with big offers planned around Black Friday and Christmas". Of course, this doesn't mean a slew of new PSVR games are suddenly about to be green-lit, but it's encouraging news ahead of a period that is lacking any big releases until Marvel's Iron Man VR in February 2020. At least there'll be a lot of new VR users that'll get to suit up as an Avenger in a couple of months time.
We already know that Sony has some virtual reality plans for the next generation, but it has become clear that it hasn't forgotten about those still playing on PlayStation 4. Are you hoping more high-profile PSVR are announced in the near future? Let us know your thoughts in the comments below.
[source gamesindustry.biz]