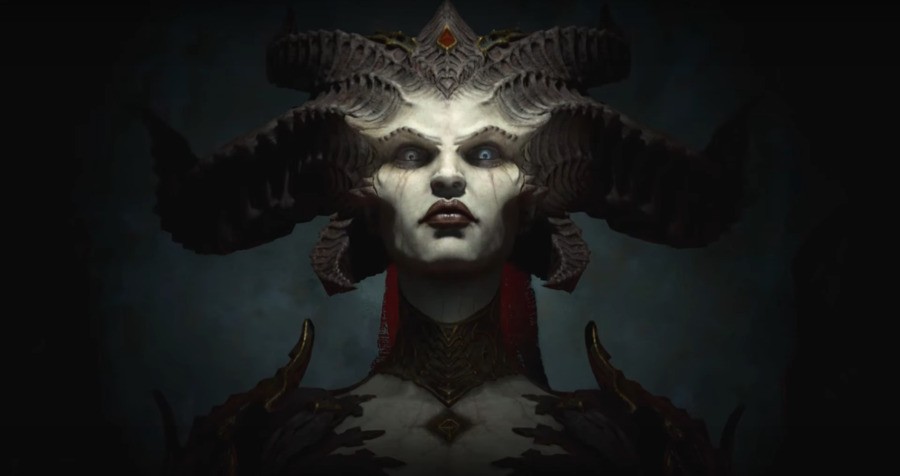 Blizzard has dropped a lot more details on Diablo 4 than we were expecting. The action role-playing game -- which is in development for PlayStation 4 -- will feature a "shared open world" in which players can meet up and adventure together or trade with one another. This open world will be split up into five different regions, and those out for blood can fight against other players in specific "PvP zones".
Of course, this wouldn't be Diablo without dungeons, and Blizzard says that Diablo 4 has "hundreds" of dungeons to explore. The title's open world design also means that the campaign is "non-linear". In other words, you don't have to follow the story in a set order. You'll be able to ride various beasts in order to get around this vast map, and there will, unsurprisingly, be a fast travel system.
How does all of this sound to you? Embark on a dark and grizzly journey in the comments section below.