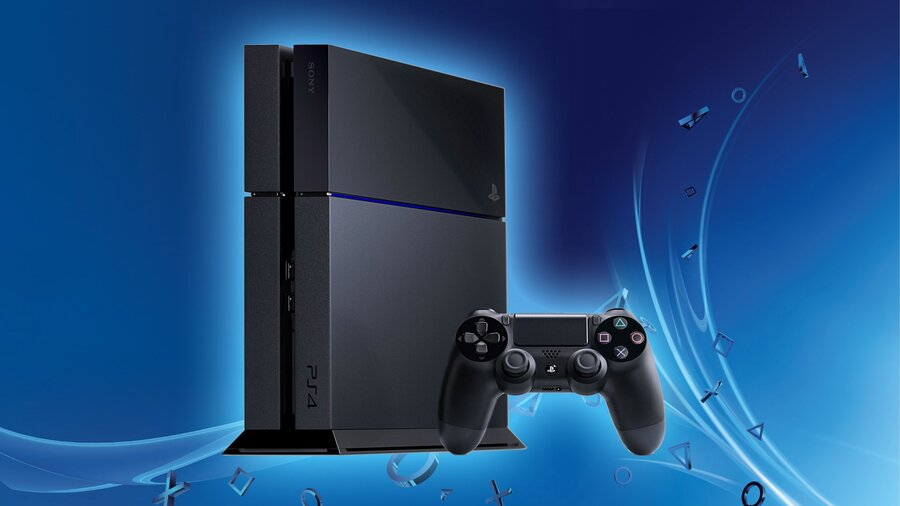 We already know that the PlayStation 5 will boast backwards compatibility with PlayStation 4 games, but as it turns out, the current-gen console's entire catalogue may not carry over. In a rather vague statement to Japanese publication Famitsu, as translated by BlackKite on Twitter, Sony says "Currently, the dev team is putting all power on verifying whether they can secure a complete compatibility. Please wait for more information."
Again, it's a vague statement so it's not worth jumping the gun just yet, but to us, it reads like backwards compatibility may not cover every PS4 title -- at least not right now. This could just be Sony shielding itself in case "complete compatibility" isn't an option, but it's been printed regardless.
Who knows, the statement may be referring to very specific PS4 games -- games that require certain bits and pieces to be fully functional. Hopefully we get some clarification at some point.
[via famitsu.com, twitter.com]