Japan sure gets a lot of cool stuff doesn't it? Just a couple of weeks back, Atlus revealed an exclusive pre-order PlayStation 4 theme for Persona 5 Royal, and we wrote about how incredible it looks. Seriously, it's got to be one of the best looking dynamic themes on Sony's system.
And now, Atlus is showing off another Persona 5 Royal theme. Complete with the game's hype opening song, its own sound effects, and some sparkling artwork, it's just as much of a knockout as the previous theme. You can get a good look at above in video form, or you can gaze upon our glorious screenshots below.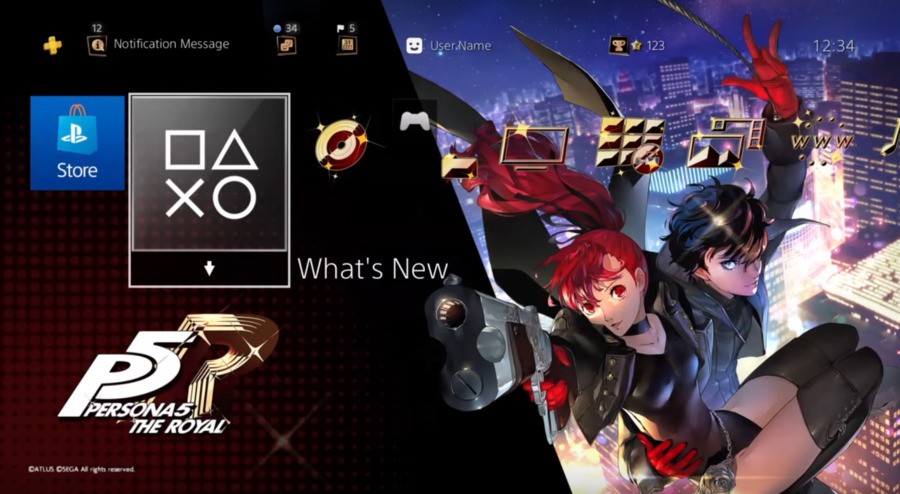 We can only hope that Atlus does the right thing and makes these themes available in the West at some point.