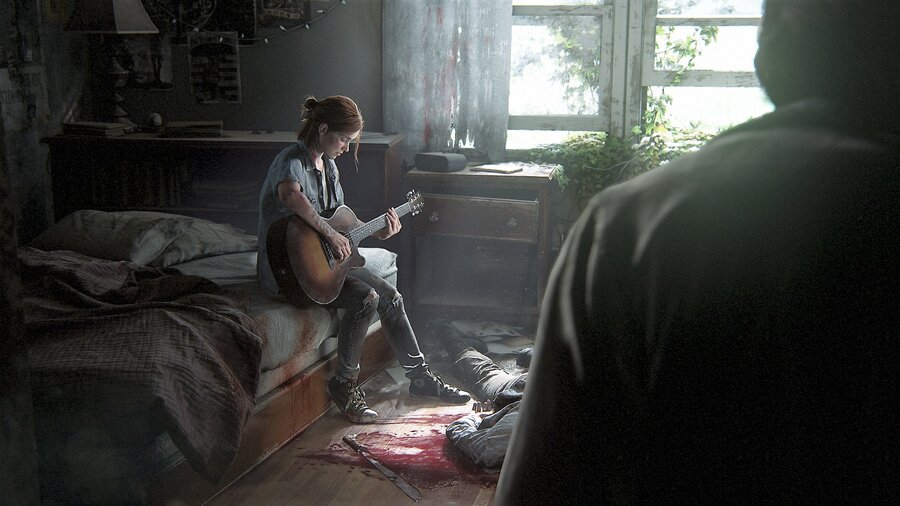 In case you didn't already know, there's going to be a behind closed doors media event for The Last of Us: Part II later this month, on the 24th September. Until now, all we knew was that select members of the press would be seeing the game in action -- but the whole thing actually sounds like a much bigger deal than we were anticipating.
According to reliable industry insider ZhugeEX, attendees will get to play The Last of Us: Part II for three whole hours at the event. That's a huge chunk of time for a playable demo, and all but guarantees that upcoming previews will be stuffed with fresh information. What's more, this kind of in-depth look at the game suggests that Naughty Dog is ready to go all-in on an important announcement. Could a release date be coming our way? At this point, we wouldn't bet against it.
All that said, we could well be looking at a multiplayer announcement. Three hours of multiplayer action does seem more feasible than three hours of single player content, and it ties in with speculation regarding an incoming multiplayer beta. We're just gonna have to wait and see.
In any case, it's looking like Sony is going to end September with a bang, especially since rumours say that the company has another, currently unknown "event" happening before the month is out. Exciting times.
Are you hyped to hear more about The Last of Us: Part II? Try not to alert any clickers in the comments section below.
[source twitter.com]