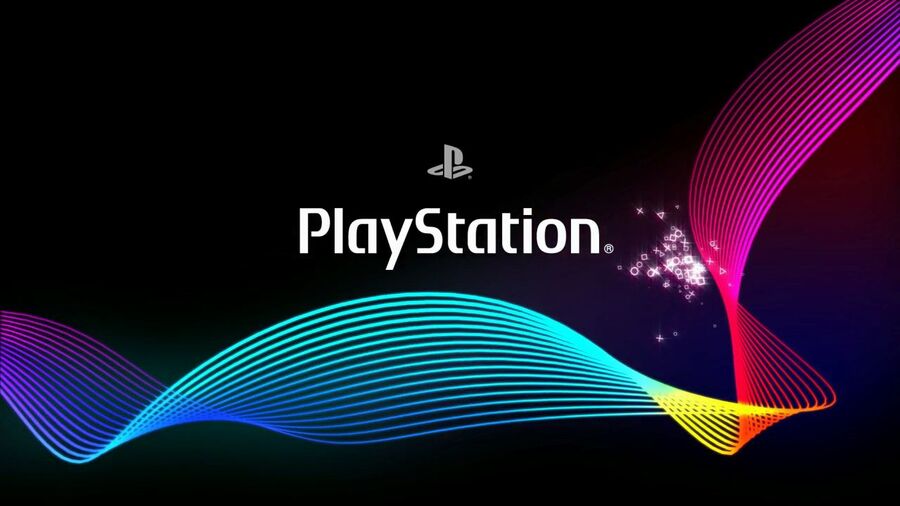 Yesterday, it was revealed that Naughty Dog is hosting a media event for The Last of Us: Part II on the 24th September. Supposedly, this will provide press with a fresh look at the game. However, with this news, rumours of another PlayStation-related event have appeared, which is apparently also taking place that week.
The ever-reliable ZhugeEX says that the Last of Us: Part II's media event "isn't the only Sony event that week", teasing that the Japanese giant has more in store for us. Right now, the most common assumption is that there will be a new State of Play broadcast, and if that does turn out to be the case, then that's probably where The Last of Us: Part II will be shown publicly.
But what else could Sony have up its sleeve? Let's not forget that Tokyo Game Show 2019 begins later this week, on the 12th September, running through to the 15th September, and Sony will be there to highlight various titles. As such, it's tough to predict the contents of a State of Play that goes live just a couple of weeks later.
What do you make of this? Are you ready for a new State of Play? What would you like to see? Try to keep your expectations in check in the comments section below.
[source resetera.com]