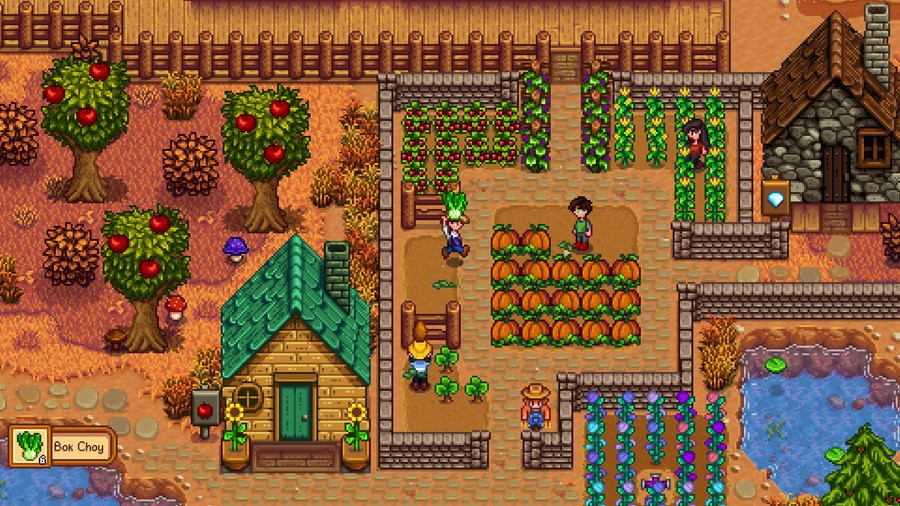 Stardew Valley is an already jam-packed farm life simulator, filled with varied gameplay and hours upon hours of content. It's relaxing, expansive, and incredibly addictive. However, developer ConcernedApe wasn't satisfied; online multiplayer has been added to the game on other platforms, allowing you to harvest crops and sow the seeds of friendship with your buddies.
The multiplayer update has been a long time coming for PlayStation 4, having faced delays in the certification process. However, the free patch is available right now, finally adding the feature to the game. Better late than never, right?
The 220MB patch takes the game to version 1.30, and adds online co-op to the already huge indie title for free. Now you can visit your friend's farm and help them restore the town to its former glory.
Will you be playing Stardew Valley in multiplayer on PS4? Get to work in the comments below.
[source twitter.com]