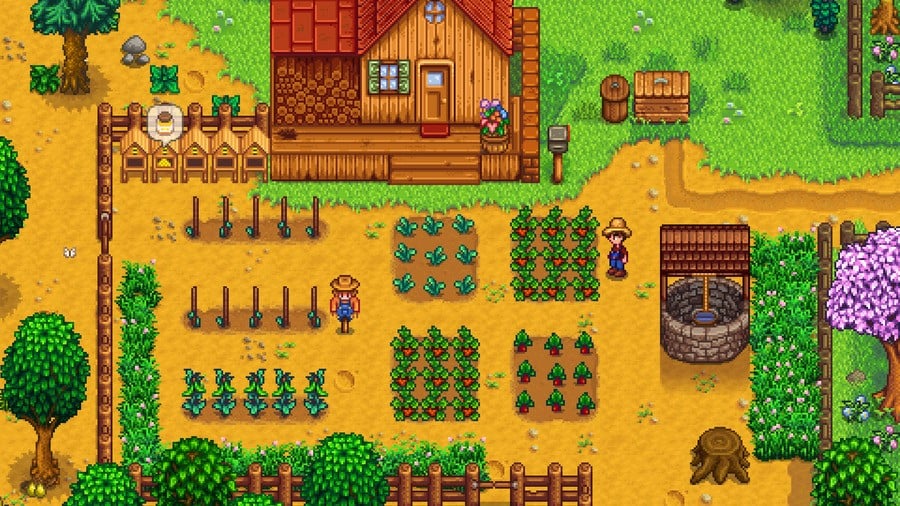 So, hands up: who's still hopelessly addicted to Stardew Valley? This relaxing farming sim is a bit of a slow burn, but it'll eat away at your time as much as anything else on PlayStation 4 and Vita. Last year, the game's creator, Eric Barone, said multiplayer may take a while on PS4, and he wasn't kidding. The ability to play the game with others has been available on other platforms for a while now, but the PS4 version has been MIA for more than a year.
Out of seemingly nowhere, Barone has finally ended the silence with the following tweet. It seems multiplayer is nearly ready for Sony's console.
By the sound of it, the update is very close to release. All going well, we imagine it'll arrive in the next few weeks. We'll be sure to let you know once the patch finally arrives.
Have you been waiting for Stardew Valley's multiplayer update on PS4? Play nice together in the comments below.
[source twitter.com]