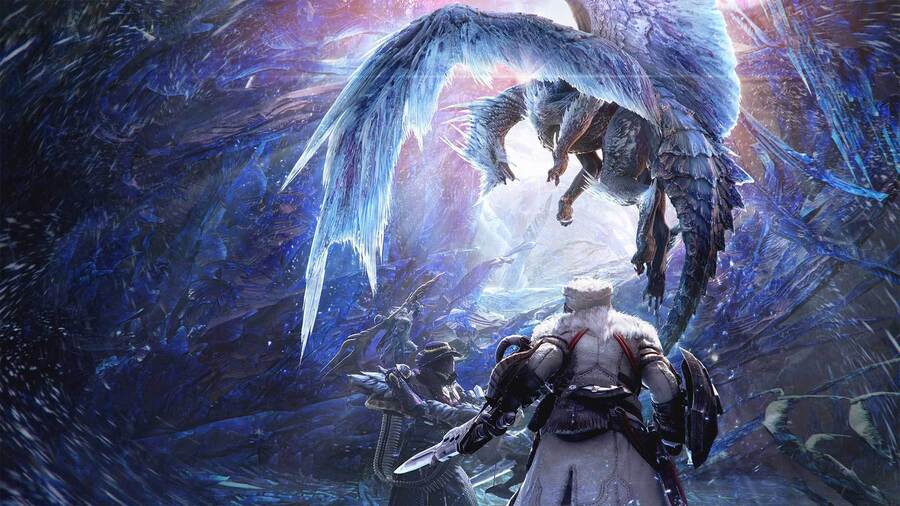 Monster Hunter World: Iceborne has got off to a great start in Japan. The expansion managed to sell 250,000 units at launch -- a number that, at first glance, doesn't seem hugely impressive. However, it must be noted that this total counts for physical sales alone. Given that you need Monster Hunter World to even play Iceborne, it's safe to assume that most players are buying the expansion through the PlayStation Store. As such, you can bet on Iceborne being a colossal hit for Capcom.
For a blockbuster release, these would be reasonable numbers, but for an expansion to an existing title? Yep, Japan continues to be crazy for Monster Hunter. World is already Capcom's best selling game ever, and Iceborne is only going to solidify that record.
Are you busy carving your way through Iceborne? Join the hunt in the comments section below.
[source famitsu.com, via twitter.com, twitter.com]