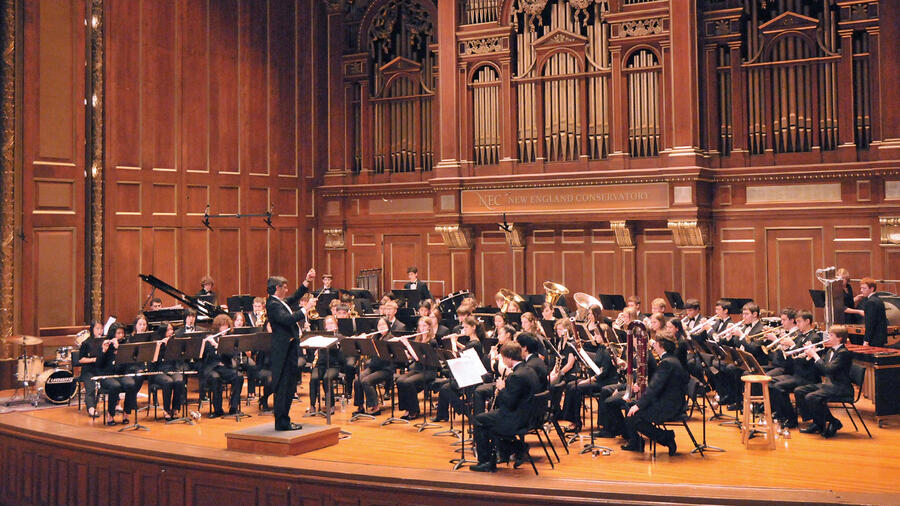 What does another month mean but more music to recap! As the year begins to wind down already, August offered up a pretty impressive slate of titles to love. A little bit of everything too -- some bigger titles, some smaller. So let's jump in.
To open the newest recap, we open with someone who is no stranger to these lists; Austin Wintory. Pretty much any score he's made since we started this has shown up on here, and for good reason; they're usually exceptional. The score this time around feels like more of an outlier, as it has more in common with horror than one would initially expect. It reminded us more of the work Wintory made for radio drama The Conformation than the scores he's probably most well known for. It suits the intriguing FMV game exceedingly well too. Not to worry though, there's still room for some more lighthearted music amidst the tense strings!
The newest game from Supermassive of Until Dawn fame is back with a new narrative adventure. Also returning for round two is composer Jason Graves, who made an absolutely brilliant soundtrack for Until Dawn. This quality remains, as the score offers up an impressive mix of equal parts terror and wonder, and slots comfortably into the yarn Supermassive is trying to weave with its new anthology series.
On a personal level, this final title is a pretty big deal. Remedy is this author's favourite dev in the industry, and Alan Wake is my favourite game. So back when it was announced Petri Alanko would be returning to score this new title - along with Martin Stig Anderson - I was over the moon. And it's with great relief that the score lives up to the hype. Control's music puts a greater emphasis on ambient pieces than Remedy's past titles, but the music coupled with the title's stellar sound design offers up a knockout. And that's to say nothing of the licensed music, which Remedy has a penchant for. The licensed music is headlined by the return of Poets of the Fall.
---
And that's going to do it for August. September is absolutely jam-packed with big releases, so keep your eyes peeled for a whole slew of titles to pop up on our September list!