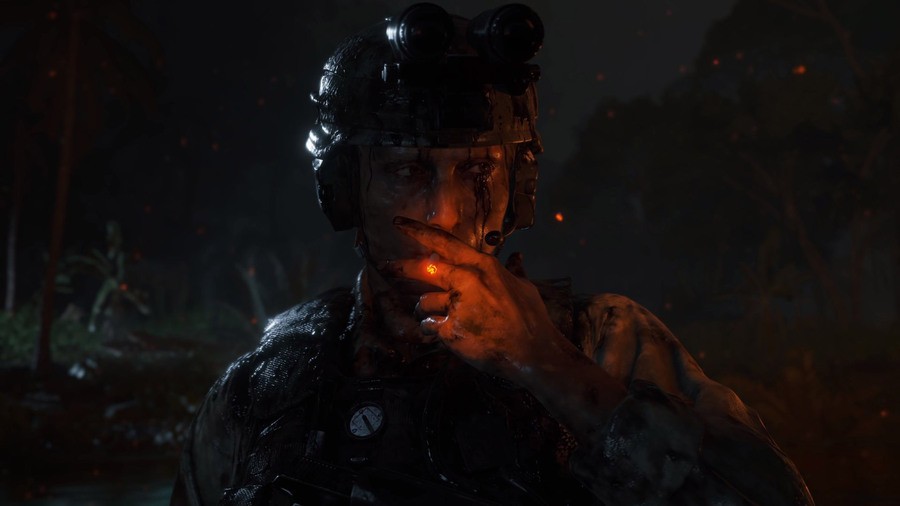 Death Stranding anticipation levels hit a new high here at Push Square Towers this past week as each of us devoured the near two hours worth of footage released at TGS 2019. It looks like a fascinating experience, and we reckon a lot of Comic-Con Africa attendees agree. So much so that PlayStation fans were given the chance to create a mural dedicated to the game before its November launch with handprints galore.
Replicating the iconic announcement trailer from E3 2016, those willing were able to cover their hands in black paint and place them on a blank canvas. This has been going on for the entire weekend, and you can see the finished product for yourself below. We just hope that plenty of water was provided after the fact to get the mess off your palms.
https://twitter.com/RogueJoker47/status/1175451767825424389
Did you attend Comic-Con Africa and have the chance to leave your mark on the Death Stranding mural? Would you have if given the chance? Give your hands a good clean in the comments below.
[source twitter.com]