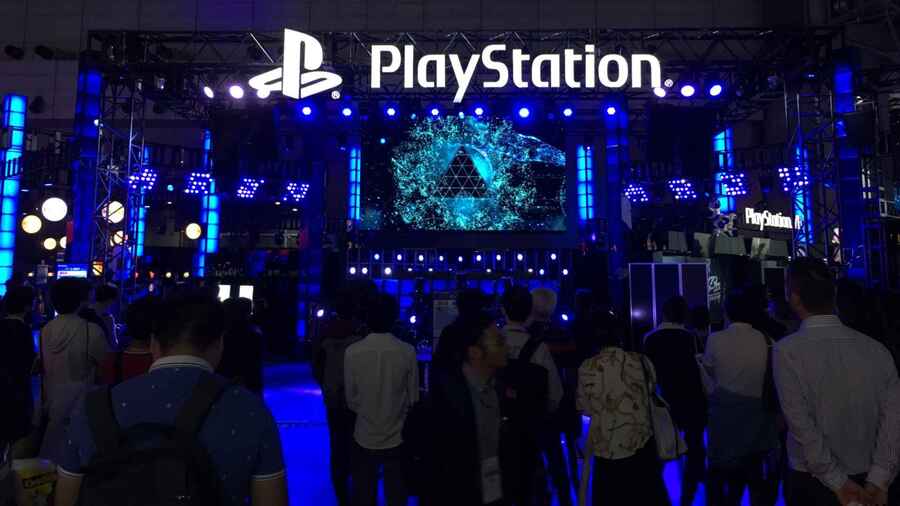 Sony's more or less ditched the traditional press conference this year, but that's not to say the platform holder won't be at the industry's big events. Tokyo Game Show 2019 is right around the corner, and while Sony's presence at Gamescom was minimal, it looks like it has bigger plans for the Japanese trade show.
As reported by Gematsu, the company has outlined its plans for TGS over on its official site and the Japanese PlayStation Blog. The PlayStation booth is set to have playable demos of many upcoming games, such as Final Fantasy VII Remake, Nioh 2, and Call of Duty: Modern Warfare. Death Stranding will also make an appearance, though not playable; attendees will be able to watch gameplay footage. It's unclear if it'll be anything new, but we imagine it'll be a repeat of the Gamescom trailers.
Additionally, Sony will host a series of live streamed stage presentations, collectively named "PlayStation Presents Live Show TGS 2019". These events will show off live gameplay demos of some upcoming titles, but we don't know which ones just yet. It'll be interesting to see what these will bring to the table, but we wouldn't get too excited until we learn more.
Tokyo Game Show 2019 gets started mid-September, running from the 12th to the 15th. Are you excited to see what the Japanese show will bring? Take a guess at what Sony will be live streaming in the comments below.
[source gematsu.com]