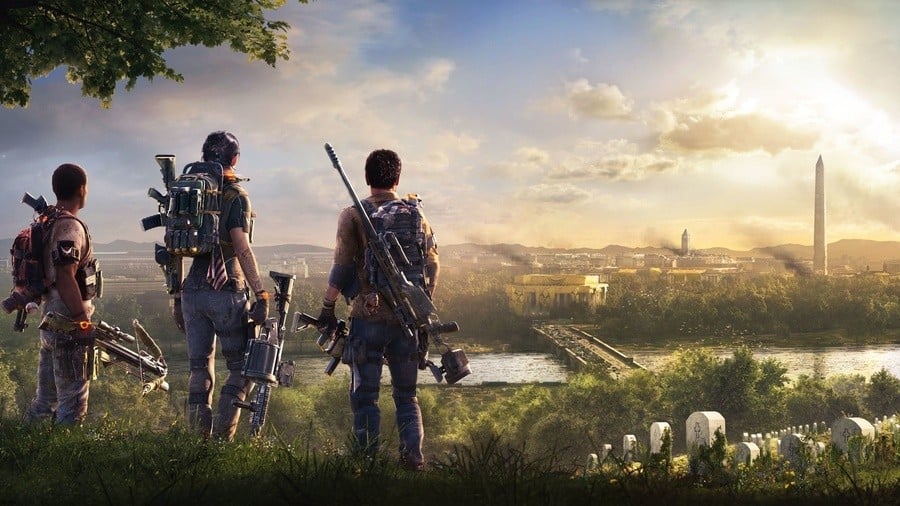 The Division 2'sThe Division 2 (PS4) Title Update 5 is available to download now on PlayStation 4, and it's a big one. Weighing in at around 10GB on Sony's system, the patch brings a whole load of additions and changes to the looter shooter -- many of them highly anticipated by the community.
We're not going to go over everything in detail here, but these are the highlights:
Expedition missions have been added. These assignments take place outside of the usual Washington D.C map.
Two new main missions have been added.
The 'Shepherd Reward System' is a new addition that grants rewards for helping out other players who call for backup.
New exotic weapons and gear.
Skills have been rebalanced across the board to make them more effective. Shorter cooldowns on just about everything, and skill-based builds are more viable.
If you want the full rundown, check out the official patch notes.
Hopefully this update ends up being a bit of a turning point for the The Division 2, which has been stuck in a bit of a rut lately thanks to a number of balancing issues.
Are you still playing The Division 2? Squad up and shoot some looters in the comments section below.
[source forums.ubi.com]