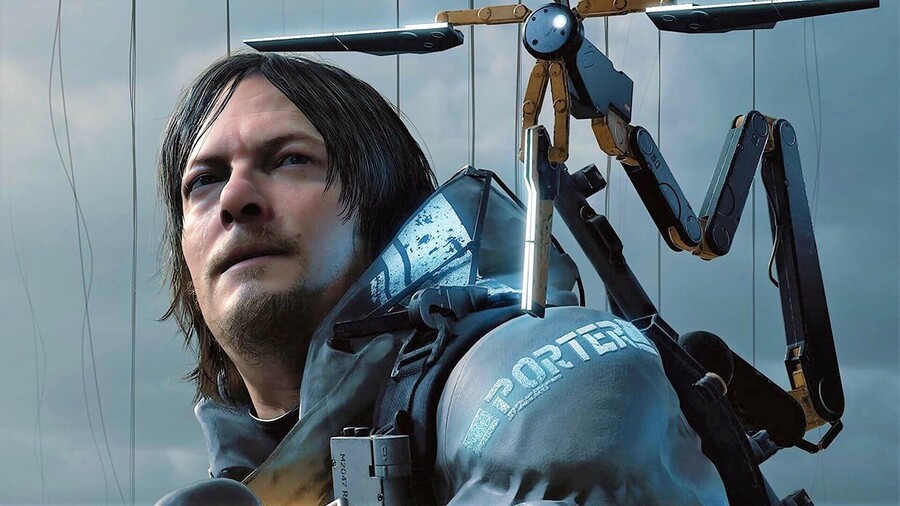 Death Stranding's official box art was revealed just over a week ago, but it wasn't to everyone's taste. The cover, which features main character Sam off to the side, looking back across the box, divides opinion, with many saying it's just a bit boring, especially for a inevitably mental game like Death Stranding. For the record, we think it's alright, but we did expect something a little more... Abstract, or dramatic.
Step up Reddit user Frocharocha, who's created four alternate box arts for Kojima's latest -- and we think they're superb. We love the minimal design of the top left cover, while the bottom right is really eye catching. The other two are especially ominous, and to be honest, we'd be more than happy to see any of them sitting on our shelf.
Which alternate cover do you like best? Would you replace the official box art with one of these, given the choice? Become an art critic in the comments section below.
[source reddit.com]