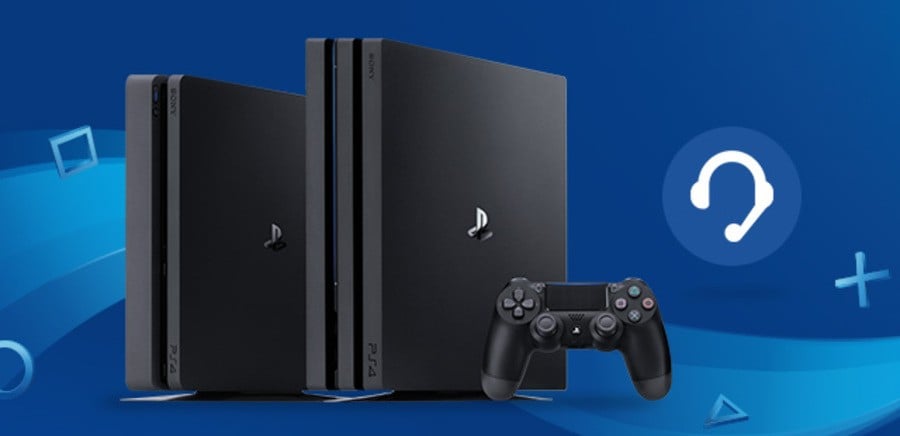 Sony is currently sending out codes for the PlayStation 4 firmware update 7.00 beta. As previously reported, this upcoming software update (which doesn't have a confirmed release date yet) will introduce 16-player parties alongside better quality voice chat.
But that's not all firmware 7.00 will do. According to the beta code email, the way your PS4 handles future updates is changing. "Performance for system updates is also being improved, meaning your PS4 won't always need to restart after every update," it reads. "Going forwards, select system software updates will automatically be installed after download if the [System Software Update Files] setting is switched on." Could come in handy, we suppose.
Anyway, if you've received a code, note that said code can be used a total of 20 times, meaning that Sony wants you to get your friends involved. It's also worth pointing out that if you take part in this beta, you won't be able to join parties with players who aren't also in the beta. Parties that you can join will be marked with an asterisk before their name.
Are you in the PS4 firmware update 7.00 beta? Gather as many people as possible in the comments section below.