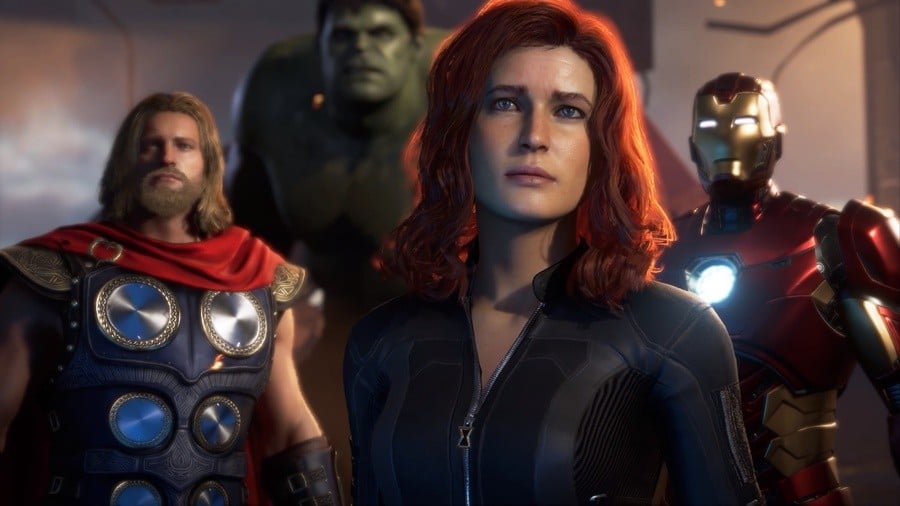 We already knew that the Marvel's Avengers gameplay demonstration wouldn't be making its way out of the San Diego Comic-Con panel in Hall H, but it really doesn't sound like there much was for attendees to get excited about anyway.
We followed the panel through a live blog, and for saying that surprises were most definitely promised, they didn't exactly deliver. Iron Man VR took to the stage with a behind the scenes developer-focused video, which did look good, but didn't result in any sort of release date.
Then it was the turn of Marvel's Avengers, which dazzled those there in person with nearly 10 minutes worth of gameplay. The panel wrapped up with a couple of short speeches from voice-actors Nolan North, Laura Bailey, Travis Willingham, Troy Baker, and Jeff Schine, and that was your lot.
The gameplay shown at the panel will be made public the week after Gamescom, meaning it'll make its way online any time between the 26th August and 1st September. Are you looking forward to seeing it? Throw your shield in the comments below.