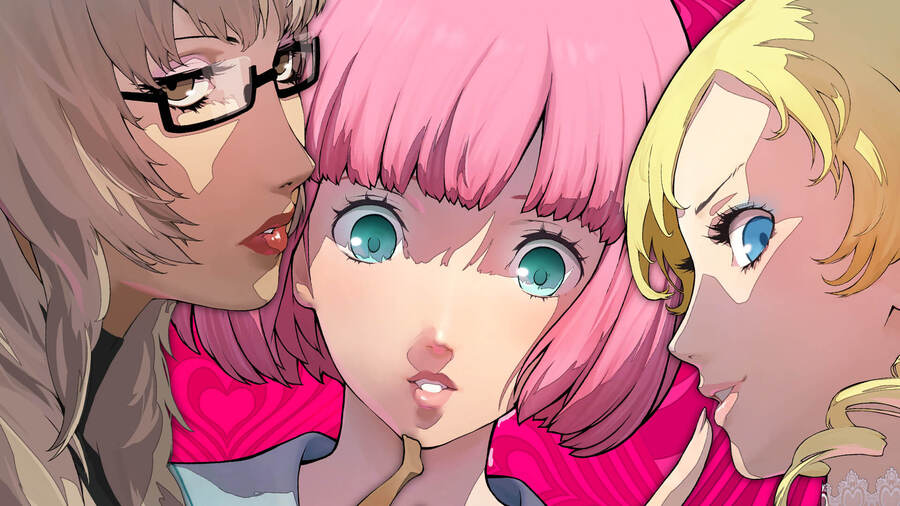 A playable demo for Catherine: Full Body has arrived on the PlayStation Store ahead of the game's 3rd September release date here in the West. The demo comes in at just under 5GB on PlayStation 4, and should give you a decent idea of what Catherine's all about.
For those totally out of the loop, Catherine's part social sim and part puzzler. Playing as a rather unremarkable guy called Vincent, you've got to try and steer his love life in the right direction. The story has some branching elements to it, and as expected of Atlus, it's all presented very stylishly. Meanwhile, the puzzle stuff has you move and climb blocks in a hellish nightmare realm. Sounds fun, right?
Will you be giving the Full Body demo a go? Be good to your girlfriends in the comments section below.