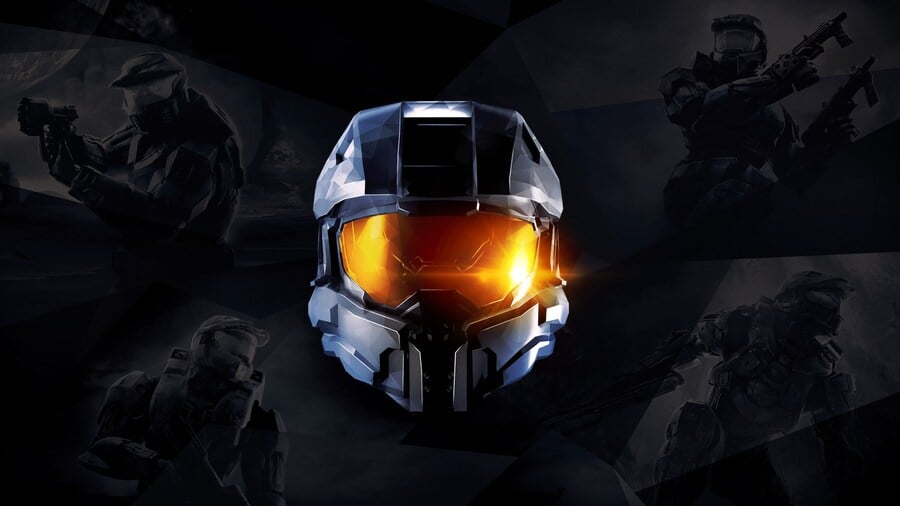 Microsoft's seemingly becoming more platform agnostic, with its software and services now exploring devices outside of the Xbox ecosystem. The thought of Halo coming to the PlayStation 4 is not as wild as it once was, then – although it does, at first blush, still seem pretty crazy. Speaking on a recent episode of the Sacred Symbols podcast, however, ex-IGN editor Colin Moriarty reckons that a port of the Master Chief Collection was, at one point, being considered for Sony's system.
"I have it on good authority that Master Chief Collection was being talked about on PS4 years ago," he said in a recent episode, which you can listen to through here. "Like, I have that on great authority."
Halo's franchise director Frank O'Connor has since weighed in on the rumour, stating that he's "not aware of the details of conversations between the platforms at a corporate level but the distance between 'plans' and some 'what if for instance' conversations is a meaningful gulf". He added: "We've had plenty of those over the years, but not one line of code was even glanced at."
So it seems that if there's any truth to the rumour, it never got much further than the consideration stage. Whether those discussions will go further in the future remains to be seen: Microsoft does seem determined to get its software and services in as many hands as possible, and that could result in unexpected partnerships. For now, though, we're going to assume that any chance of Master Chief appearing on PlayStation is low – of course, there's always Dreams.
[via podbay.fm, twitter.com]