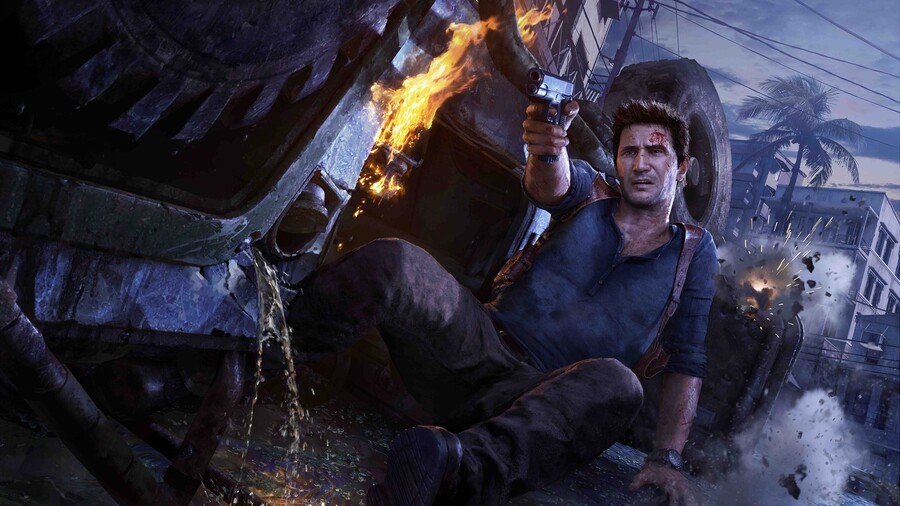 And just like that, the long in the making Uncharted movie has a release date. Sony has slapped an 18th December 2020 launch on the project, with Spider-Man's Tom Holland playing the lead role of Nathan Drake and Dan Trachtenberg directing.
It's light at the end of the tunnel for a film project that has gone through more potential directors and cast members than there has been numbered entries in the core video game franchise. Hollywood Reporter states the following: "The latest draft of the screenplay adapting the Naughty Dog video game is coming from Jonathan Rosenberg and Mark Walker. Uncharted is going up against Steven Spielberg's big budget West Side Story remake, which Fox is opening the same day. "
Yeah, we can't quite believe it ourselves. Will you be taking a trip to the cinema to see Uncharted next year? Discuss your chosen snacks in the comments below.
[source hollywoodreporter.com]