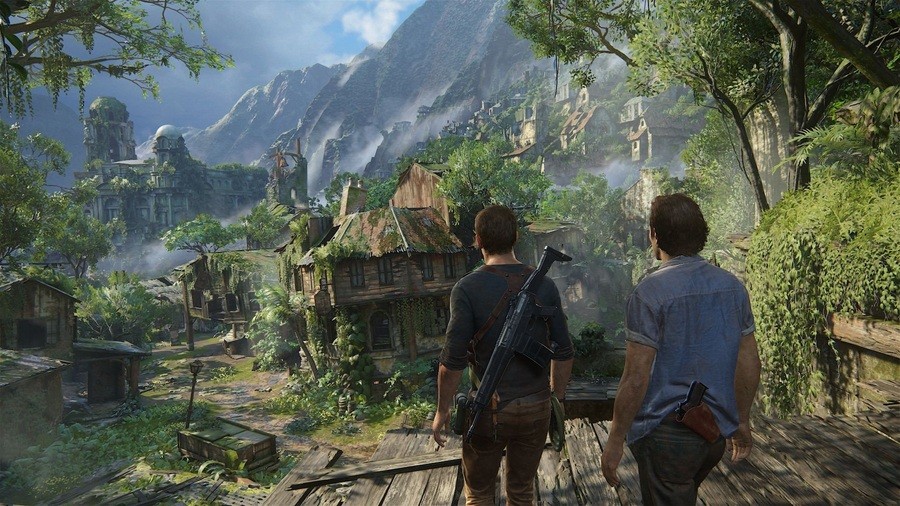 Stop us if you've heard this one about a billion times before: director Shawn Levy has reportedly left the Uncharted movie project, leaving it in limbo yet again. It had seemed like the flick was finally going to go into production, with Spider-Man star Tom Holland purportedly on board to play a younger Nathan Drake. Alas, Levy has left to work with Ryan Reynolds on a comedy called Free Guy.
According to Hollywood Reporter, the aforementioned British actor is still in line to play the lead role, but Sony's now looking for a new director to helm the flick. It's unclear whether there's a script in place, but given how many drafts have been scrapped over the past decade or so, it's probably one unfortunate gust of wind away from falling into the paper shredder anyway.
Just give up. This movie is never going to get made – we've been writing about it for as long as the site has existed for goodness sake – and no one really wants to watch it anyway. Just let Nathan Fillion and his friends turn that recent pilot into a full-blown Netflix series or something – that's more than enough live action Uncharted for us.
[source hollywoodreporter.com, via comingsoon.net]