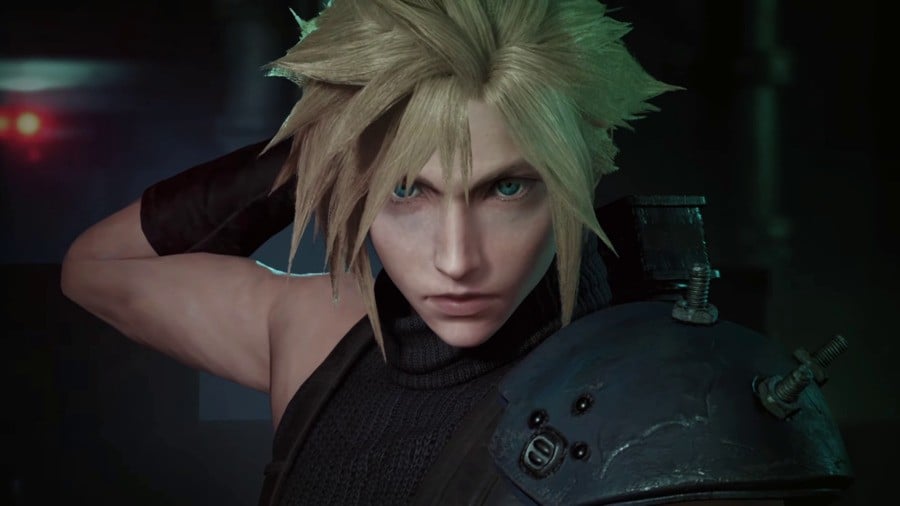 Details of a recent Square Enix financial results briefing have just hit the web, and amongst its predicted sales projections for upcoming fiscal years, the publisher touches on its looming E3 2019 press briefing. The Japanese powerhouse appears to be rather confident going into the show next week.
"At E3, we plan to unveil the details of our major new HD games for FY2020/3, but due to the progress of our development efforts and out of consideration of competitor release schedules, our major launches will take place after midyear of FY2020/3." The company then goes on to state that it expects the fiscal year of 2021 to bring about major growth with the potential of 40-50 billion yen income. That's between the months of October 2020 and September 2021.
"When you see the lineup we will be unveiling at E3, I believe that you will understand why we now expect a sharp growth curve between FY2020/3 and FY2021/3 rather than the gradual curve that we had originally anticipated." It's all sounding pretty promising, right? The publisher does indeed hold the potential of a great E3 press conference, with the likes of Final Fantasy VII Remake and Marvel's Avengers both confirmed to be there.
Do you think there'll be many major surprises, though? Potentially the reveal of a next-gen Final Fantasy title to really please investors for that late 2021 slot in September? There's only one week left until we find out. What do you want to see out of Square Enix's briefing besides the obvious? Dream big in the comments below.
[source hd.square-enix.com]