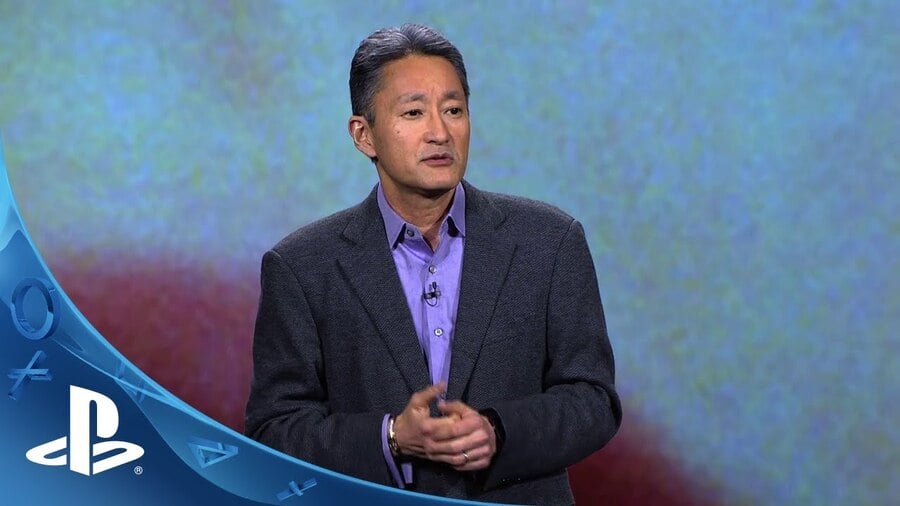 Look, let's address the big white elephant in the non-existent room: whatever happens over the next week or so, this is not going to be a vintage E3 for PlayStation. You can call us cynical if you like, but it's just not going to be – without Sony in attendance, there's going to be a gaping hole in our coverage that no third-party could ever fill.
It's a weird year for us: we're ready and eager to report on the Los Angeles show, but our platform holder is staying at home. How do we intend to approach it, then? Well, we want to make the best of E3 2019 as we possibly can. That means hosting all of the press conferences, reporting on all of the third-party games, and providing insight on any announcements that may relate back to Sony.
As you'd expect from us, we'll be bringing you the best coverage of everything that is PlayStation – it's just, this particular year, there won't be anything from the Japanese giant itself. But there's still lots to look forward to: Cyberpunk 2077, Final Fantasy VII Remake, Shenmue III, DOOM Eternal, and Marvel's Avengers are just some of the top titles expected to be on display.
Remember that if you want to keep up to date with everything that we're up to, you can follow us on Twitter and Facebook. We'd also recommend you create a free Push Square account if you don't have one already, as we're eager to see you interact with us in the comments, live chats, and polls. In the meantime, there's little more to say than sit back, grab some snacks, and enjoy.